"Someone who loves a neighbor allows him to be as he is, as he was, and as he will be." Michel Quoist
We are especially lucky to have so many great neighbors in and around Shaker Square. One member of our caring and supportive neighborhood is Plymouth Church of Shaker Heights, an open and affirming congregation.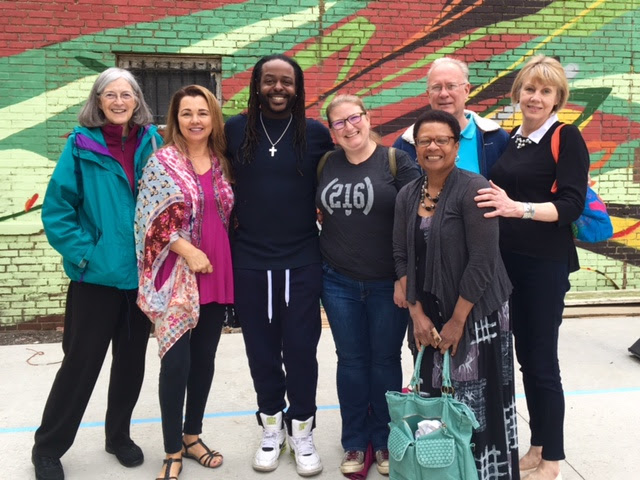 The members of Plymouth Church have been involved with EDWINS and our students in myriad ways over the years.
Plymouth Church has visited for tours, hosted our Town Hall series on re-entry, provided generous funding for our programming through their Partnership and Service Department grants and Christmas Eve offering, has given hours and hours of volunteer help at our events and at the EDWINS Second Chance Life Skills Center campus, and they are helping us share our alumni success stories!
If you've been enjoying our alumni updates, Plymouth Church volunteers CJ Keyes, Sally Fahrenholz, and Cindy Hill have been meeting with our graduates to create profiles about their lives after EDWINS.
The work that Plymouth Church volunteers have invested in our Second Chance Shop (where we keep donated clothing and household items for our students to get as they need) has been invaluable. The outpouring of generosity from our community has meant that we get a lot of donations that need to be unpacked, sorted and displayed.
Charlene and Marvin Nevans, Holly Sieck and Kathy Smyth can often be found in the Second Chance Shop tirelessly working, and an incredible group of 12 volunteers from Plymouth Church devoted their entire Saturday to helping us out!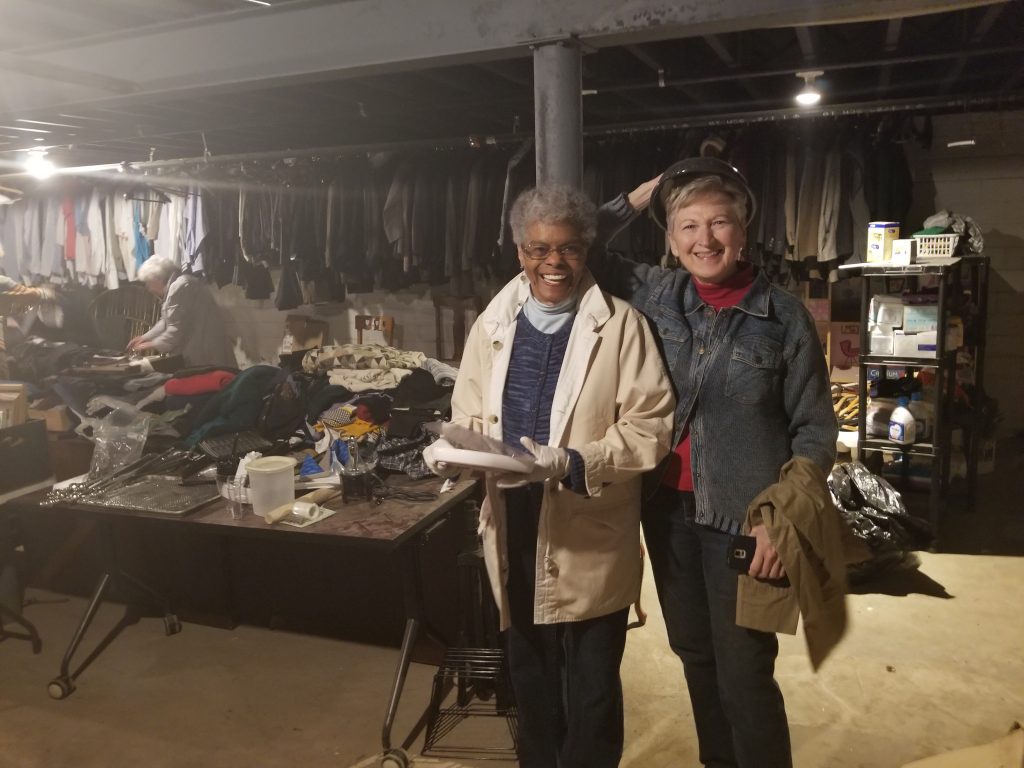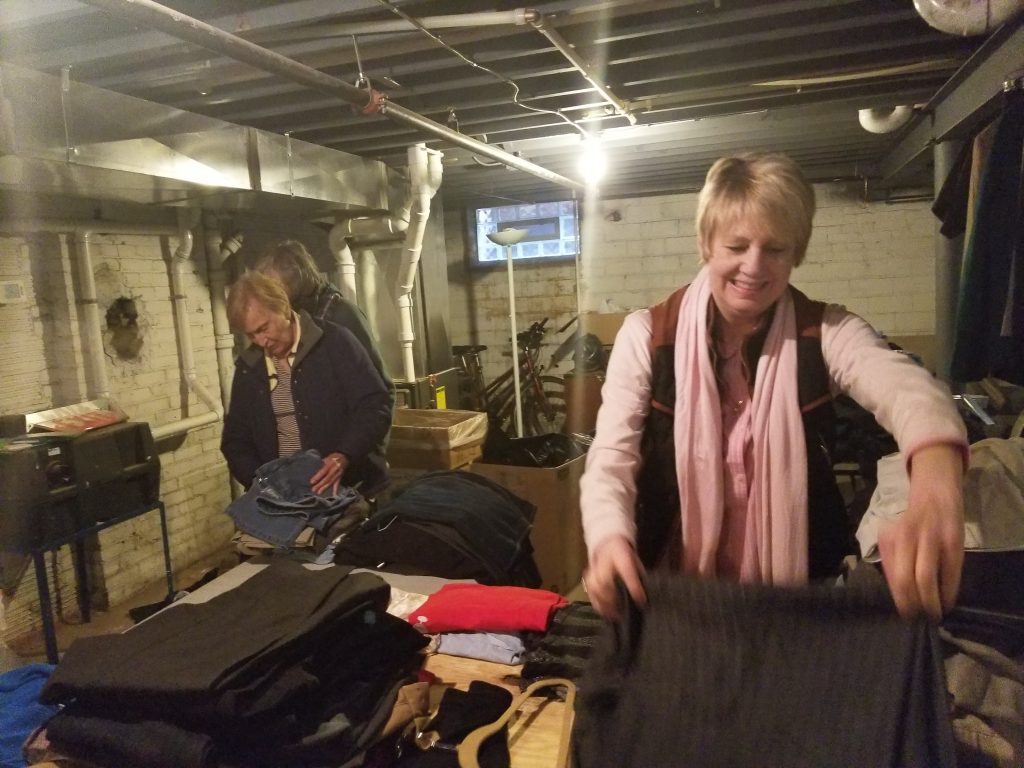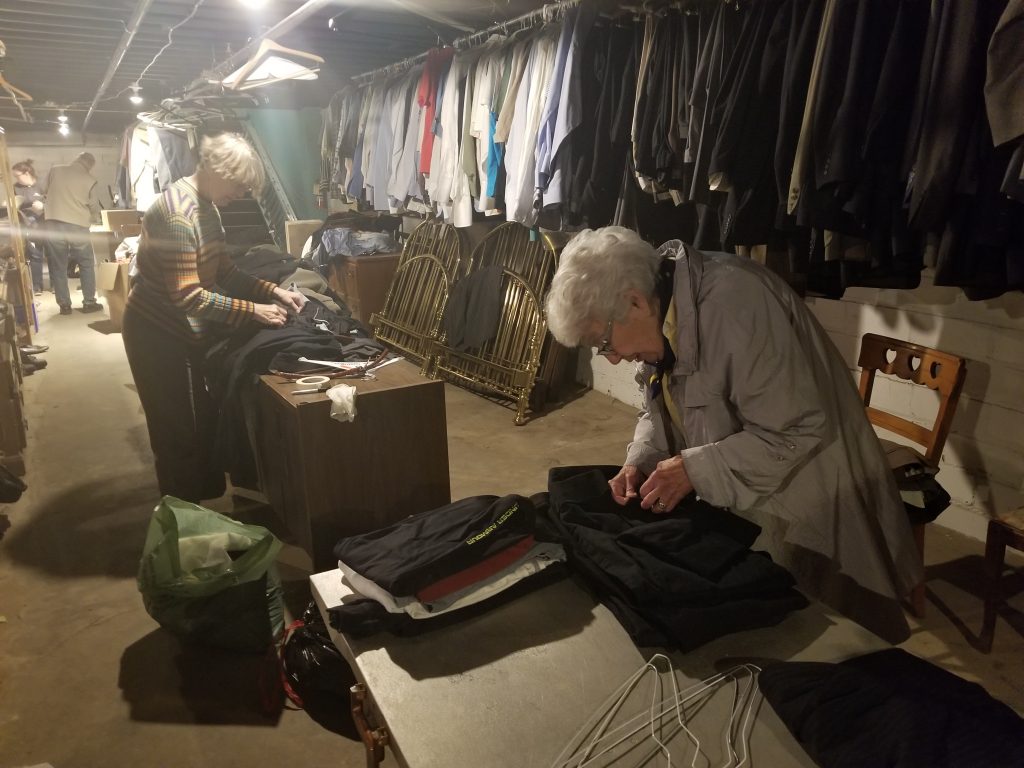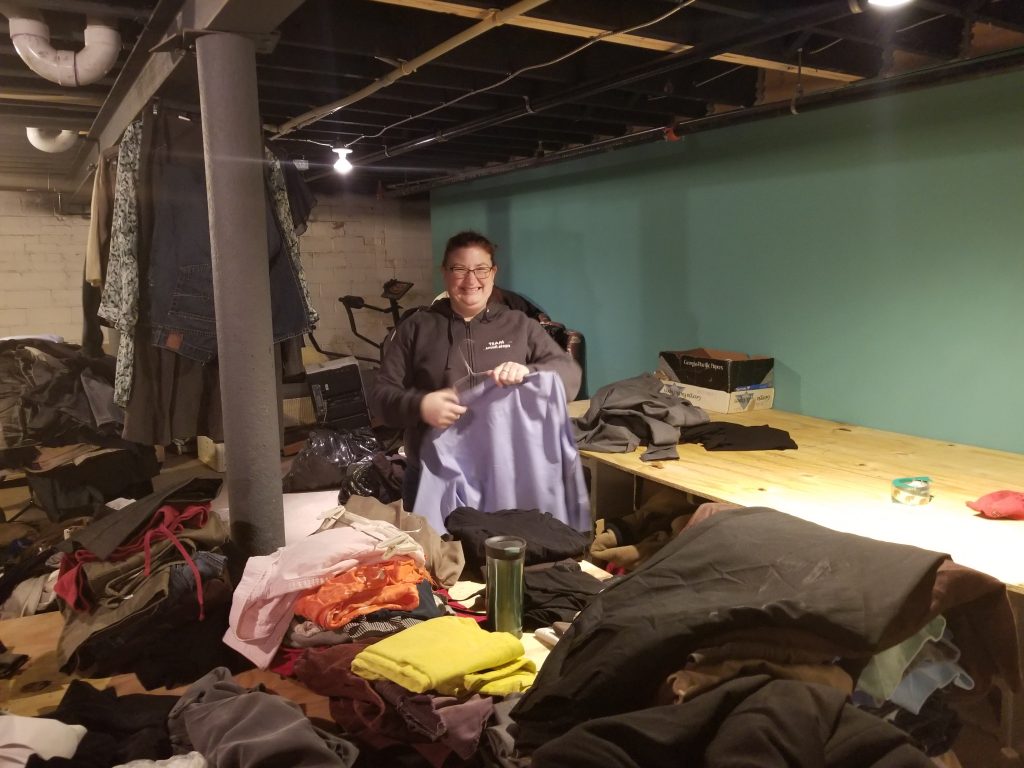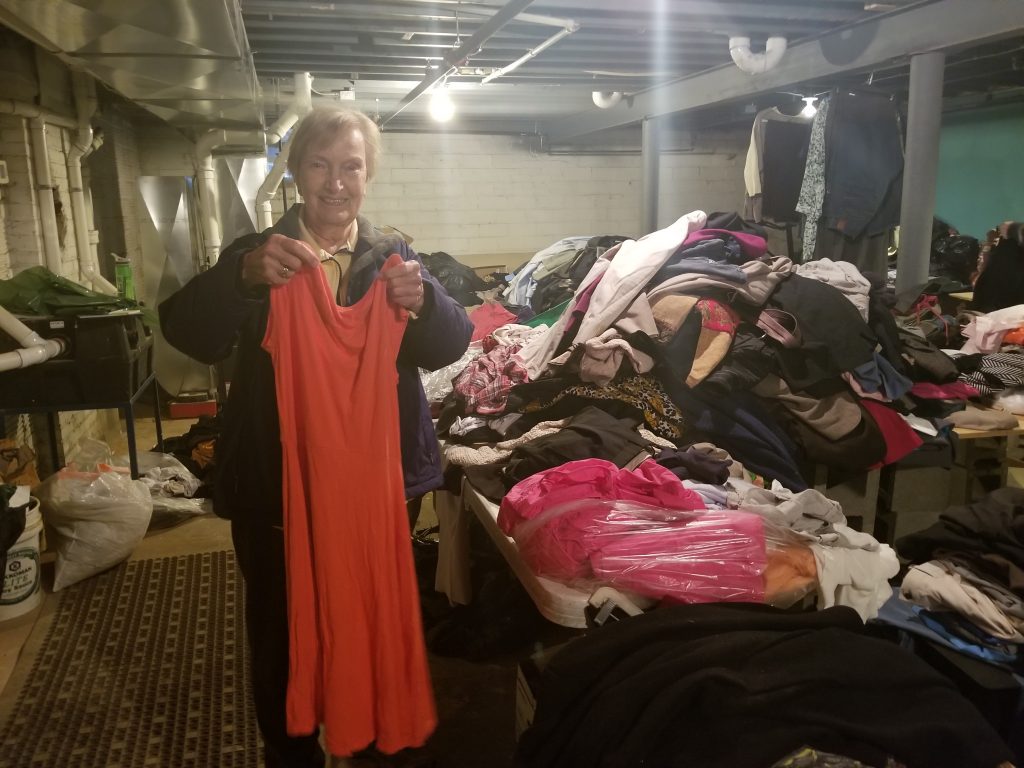 Charlene is also serving on our Host Committee for La Bastille, the preeminent event to savor and support EDWINS!
Plymouth Church is even holding a screening of Knife Skills on behalf of The Shaker Historical Society on Thursday, June 28. Details and tickets for that are available here.
We are truly grateful for great neighbors like the members of Plymouth Church. That's why you'll find EDWINS at the Knife Skills screening on June 28 and at Plymouth Church's Partnerships and Services fair in September. But there's a lot happening at Plymouth as you'll see on its calendar, and we encourage you to get to know some of our wonderful neighbors!