The mission of EDWINS is to change the face of re-entry nationally, and we can't do this alone! That's why EDWINS is pleased to offer direct, hands-on consulting to help launch other social enterprise restaurants around the nation. The EDWINS model has been extremely successful, as you saw in the Knife Skills documentary, and you read in reviews by the New York Times, Washington Post, Esquire, Eater, and of course, Yelp and OpenTable. We are ready to scale our impact nationwide, and we are ready to partner with you to launch your dream social enterprise! Email us today.
Through these paid engagements, you will not only get direct access to the experienced EDWINS staff (including our CEO, Brandon Chrostowski), but you will receive tailored, individualized guidance and support. You don't have to feel alone in your social entrepreneurship; EDWINS is here to help!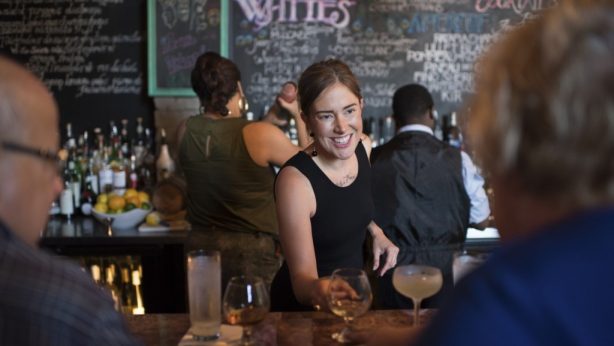 EDWINS Consulting Success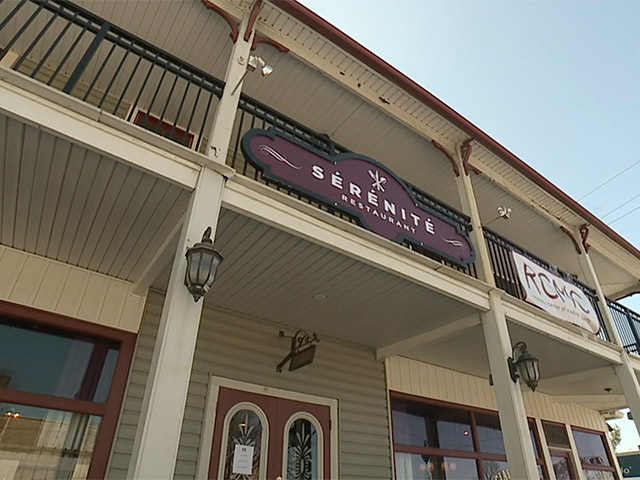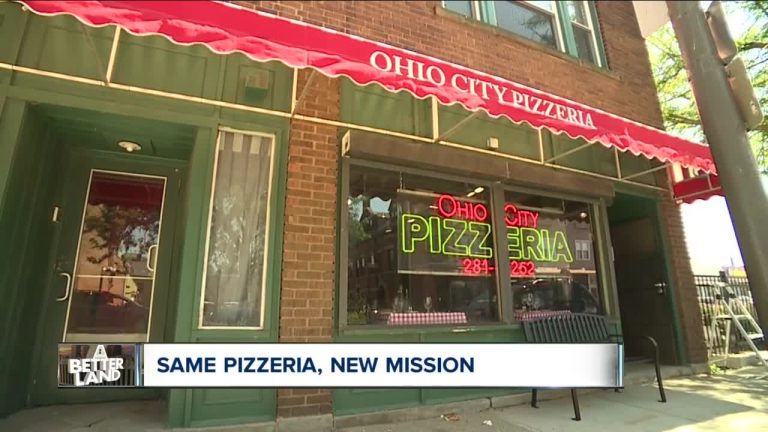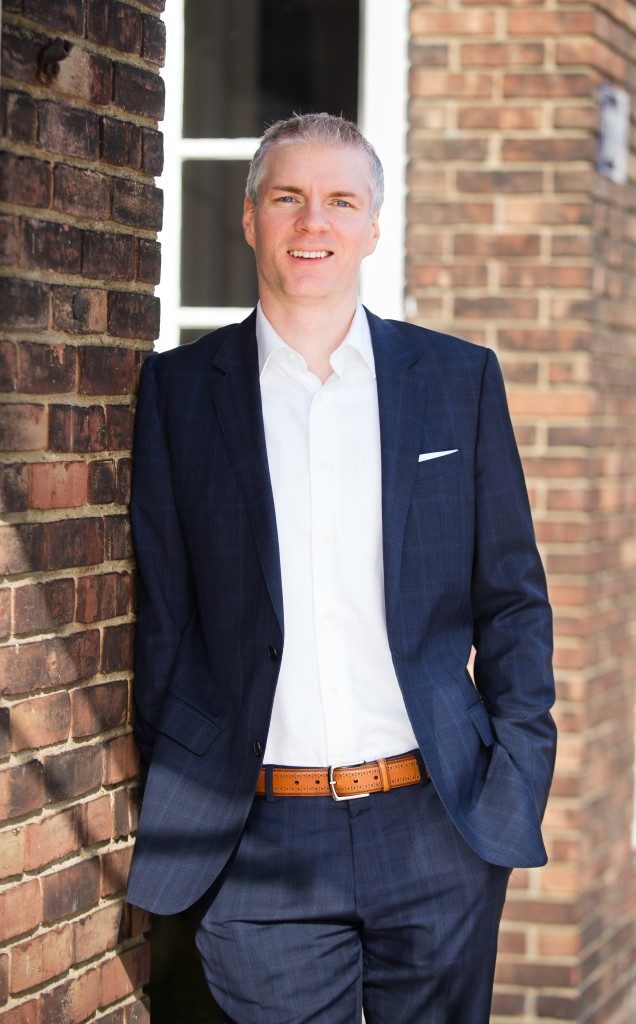 What You Will Receive
Brandon and his team will work with you to answer your questions, develop critical aspects of your business, train your team, and much more. Working with EDWINS, we will deliver all or any selection of the following:
Business Plan
Marketing Plan
Advice around your legal structure
Job descriptions, staffing, and organizational structure
Menu
Equipment assessment and evaluation
Curriculum
Strategic advising
Access to the EDWINS network of organizations, experts, and partners
Next Steps
EDWINS is excited to start the conversation about your restaurant idea, and we can customize an engagement that will work with your budget.