Students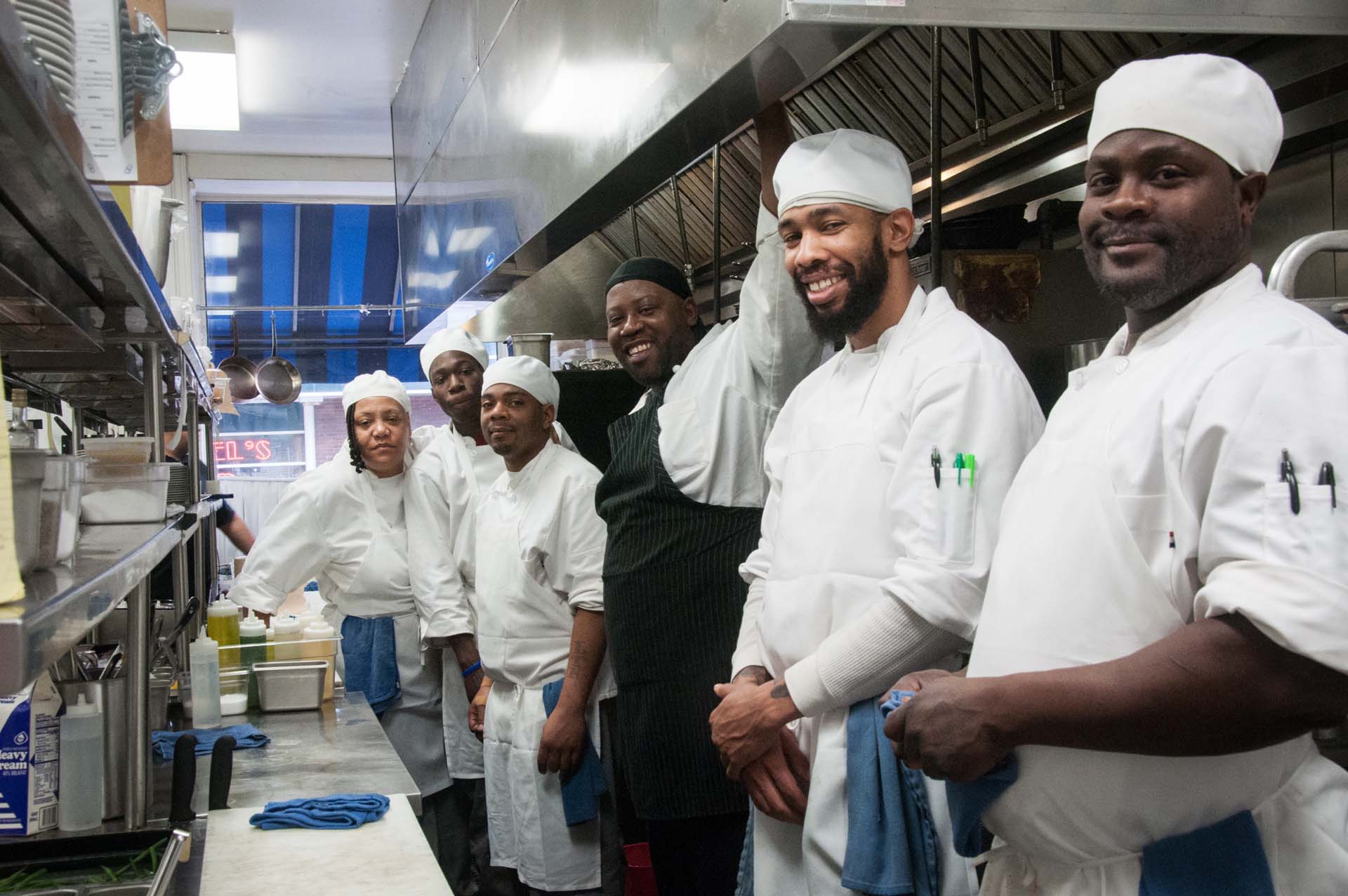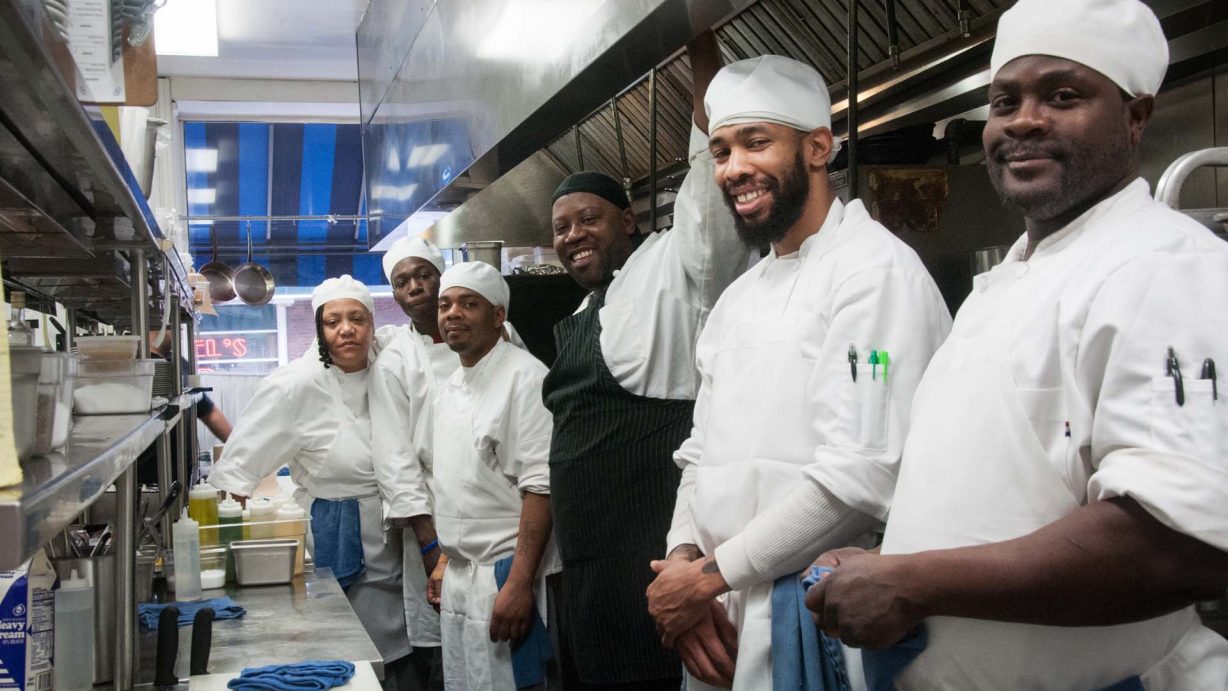 Welcome to the Student Portal
This page will be your digital home for your time at EDWINS Institute. Here you can find a course list, your account information, and class listing.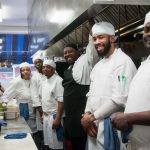 Culinary Students at the Kitchen
The way the portal works is quite simple — sign up for an account, wait for approval, and get started! From there, you can access all of the courses that will help improve your culinary skills, from academic principles to dining room procedures.
.
Login


Valerie Maczak
Log Out
My Courses
Courses
Wall
Take a Course

Kitchen

14 Lessons

Academic

4 Lessons

Dining Room

17 Lessons

Student Welcome

1 Lessons