Monday through Saturday
5pm to Close

Tuesday through Saturday
8am to 2pm
Wednesday through Friday
11am to 5pm
edwin
s too
Thursday 
Dinner
5pm – 10pm

Friday – Saturday
Dinner
5pm – 11pm

Saturday – Sunday Brunch
10:30am to 2pm
216.400.6091
Staying in for the time being? Help support EDWINS by purchasing a gift card now and join us for dinner or use it at the Butcher Shop or Bakery! Every little bit helps us achieve our mission of helping people start over with a second chance!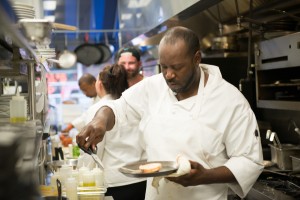 "…the mission is larger then braised artichokes and Burgundy snails: The aim is to teach former prisoners a new trade."
-Danielle Pergament – The New York Times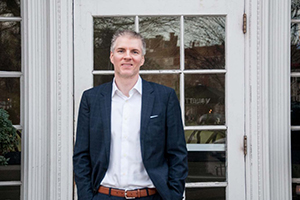 "If you didn't know its reason for being, it might strike you merely as a chic French restaurant with an impressive cheese cart and a bartender who knows what she's doing."
–Tom Sietsema, The Washington Post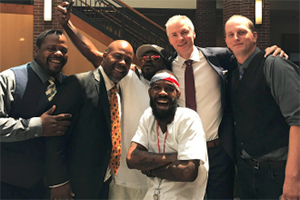 There is a quote on the back of each menu at EDWINS Leadership and Restaurant Institute: "At Edwins, we believe in second chances." Its founder Brandon Chrostowski, himself the recipient of a "second chance," used his to help to change the face of prison
re-entry in Cleveland.
-Tara Jefferson, Anisfield-Wolf 
Memorial Award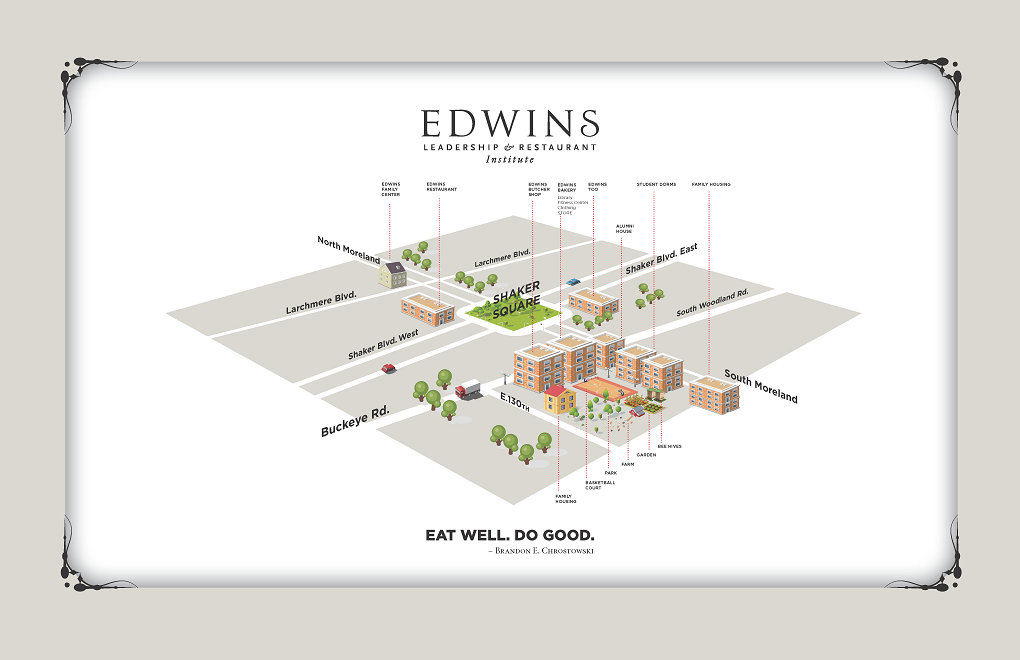 Tradition & Passion
EDWINS Leadership & Restaurant Institute offers a unique approach at giving formerly incarcerated adults a foundation in the hospitality industry while providing a support network necessary for a successful reentry. EDWINS' goal is to enhance Cleveland's most vulnerable neighborhoods by helping to cultivate its future leaders.
"Every human being regardless of their past has the right to a fair and equal future."