Order Your Holiday Turkeys & Ham!
From EDWINS Butcher Shop
It's our favorite holiday of the year!
Reserve your turkey, produce package and/or desserts by
Tuesday November 17th.
Pick up will be at EDWINS Butcher Shop located at:
13024 Buckeye Road
Cleveland, Ohio 44120
November 24 & 25 11am to 6pm
More Information
Order HEre
We are open for business!
Monday through Saturday
5pm to 8pm

Tuesday through Friday
8am to 5pm
Tuesday through Friday
10am to 6pm
Saturday & Sunday
10am to 4pm
Staying in for the time being? Help support EDWINS by purchasing a gift card now and join us for dinner or use it at the butcher shop or bakery! Every little bit helps and helps us continue our mission of giving people a second chance!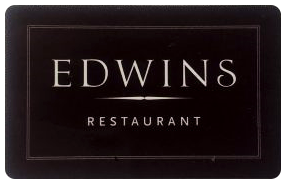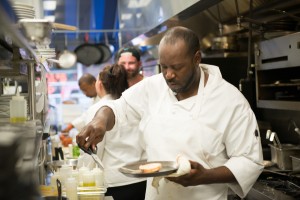 "Cleveland's EDWINS Restaurant draws diners for its lauded classic French fare, but the best things to come out of its kitchen may be the formerly incarcerated adults who receive hospitality and culinary training through the eatery's leadership institute."
-The James Beard Foundation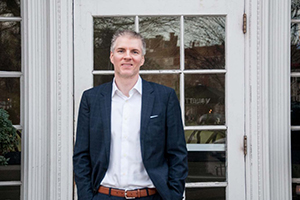 "All of the instructors want me to succeed, and there is nothing I wouldn't do for any of
them. Every day I feel blessed to be here."
-Zach W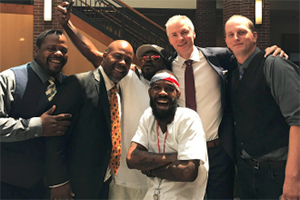 "I have been given more in these 6 months than I lost in the 10 years I was in prison. I am so grateful to EDWINS for giving me this chance to have a better life."
-Scott C.
Tradition & Passion
EDWINS Leadership & Restaurant Institute is a unique approach at giving formerly-incarcerated adults a foundation in the hospitality industry while providing a support network necessary for a successful reentry. EDWINS goal is to enhance the community of Cleveland's vulnerable neighborhoods by providing its future leaders.
"Every human being regardless of their past has the right to a fair and equal future."