Bakery Hours
Tues – Sat 8 am – 2 pm
Sun 10:30 am – 1:30 pm
Diner Hours
Tues – Fri 8 am – 11:30 am
Sat 8 am – 11:30 am
Sun 10:30 am – 1:30 pm
Order takeout or delivery by calling 216.675.0896
You can also order online with DoorDash or Uber Eats
For Catering Inquiries call 216.675.0896 or email
Jordan Levine @ Jordan@edwinsrestaurant.org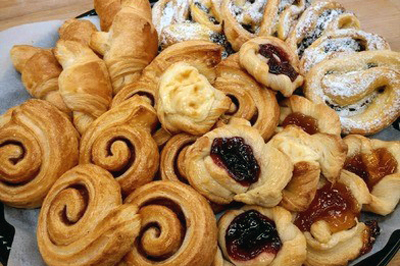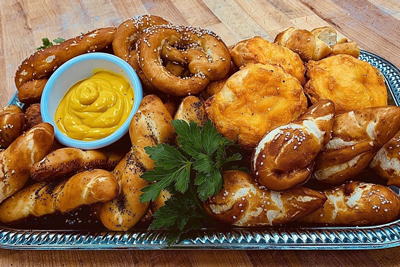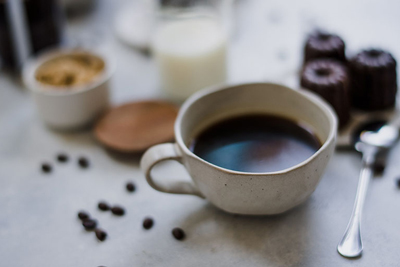 EDWINS Leadership & Restaurant Institute is a 501(c)(3) organization. We give formerly incarcerated adults a foundation in the culinary and hospitality industry while providing a support network necessary their long-term success. Our mission three-fold: is to teach a skilled and in-demand trade in the culinary arts, empower willing minds through passion for hospitality management, and prepare students for a successful transition home.
EDWINS Leadership and Restaurant was founded in 2007 with the belief that every human being, regardless of their past, has a right to a fair and equal future. In 2011, we started teaching in Grafton Correctional Institution. Shortly thereafter, we opened the restaurant on Nov. 1, 2013.
Students are not only equipped with basic culinary skills, but are also assisted with finding employment, and can utilize free housing, legal services, basic medical care, clothing, job coaching, literacy programs and more.
In 2016, we opened the EDWINS Second Chance Life Skills Center, a 20,000-square foot campus for living, working and recreational enrichment.
On December 19th 2019, the EDWINS Bakery and Training Center opened as the next step in the continued growth of EDWINS.
"EDWINS Bakery is the next step in an overall plan to solve the problem of re-entry through food. It is also part of our broader vision. For far too long, an entire system within U.S. society, from banks to prisons to city courts, has benefited from exploiting the poverty and powerlessness of inner-city residents, including people exiting prison."
With the Bakery, we hope to continue the tradition and growth of the EDWINS Program.
Give Someone Hope for a Better Future
"It's rolling. The idea is to continue to focus on our students, build that skill level to the top, get that elite skill into someone's hands and mind. Therefore, you're never oppressed. You can always be free in what you do."
"Believe in someone's second chance, believe in someone's potential."
Have a question? Need to place an order? Send us a message!