Current Events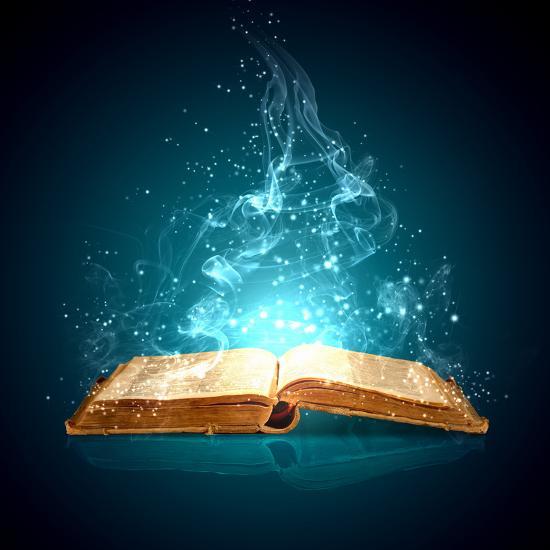 Mascarade de Magiqe
"Life is a combination of magic and pasta."
Federico Fellini
Join us Monday, November 11th for a unique dining experience. Featuring magician Richard W. McClendon, guests will be treated to an interactive magic performance accompanied by a 4-course dinner with wine pairings.
6:00 p.m. – $95
Purchase Tickets Here
Reservations Required
(216) 921-3333
Visit EDWINS During an Open House
Interested in learning more about EDWINS' mission to change to face of reentry? Join us for a tour of the restaurant and campus to see all that we are doing!
We offer regular open houses for people just like you to come visit and learn about the EDWINS program.
View our scheduled open houses by clicking here.
Thank you for an RSVP, as space is limited.