Current Events
Vote for Brandon Chrostowski to receive a $50,000 Eagle Rare Life Award on behalf of EDWINS!
Now through December 5, 2018, vote daily to recognize the leadership that EDWINS founder Brandon Chrostowski exemplifies! The award features a $50,000 prize - and we need your help to get it!
Visit here each day to click your show of support for the fair and equal futures Brandon provides through EDWINS!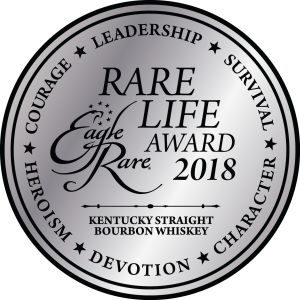 Visit EDWINS During an Open House
Interested in learning more about EDWINS' mission to change to face of reentry? Join us for a tour of the restaurant and campus to see all that we are doing!
We offer regular open houses for people just like you to come visit and learn about the EDWINS program.
View our scheduled open houses by clicking here.
Thank you for an RSVP, as space is limited.