Current Events
Live-Fire Cooking Dinner
"Once fire was discovered, the instinct for improvement made men bring food to it.
First to dry it, then to put it on the coals to cook."
~ Jean-Anthelme Brillat-Savarin ~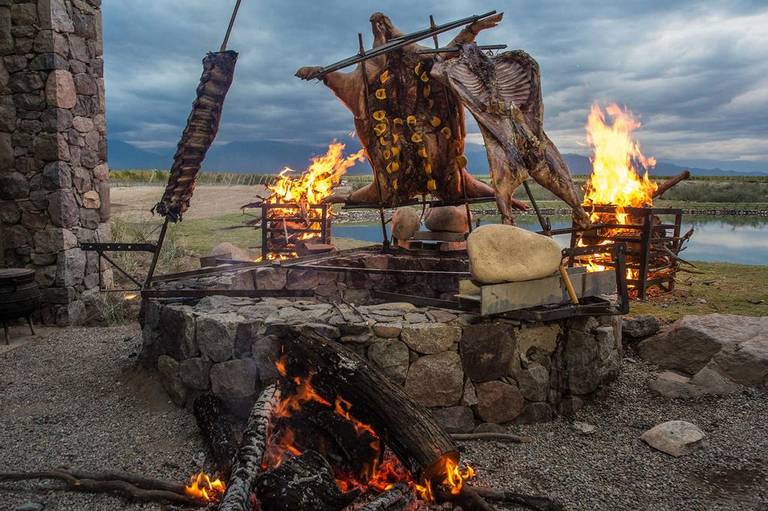 Join us for a LIVE FIRE DINNER as we explore the romance and intrigue of cooking over an open flame.
The five course dinner, prepared by EDWINS's own Brandon Chrostowski and team will feature a myriad of dishes – from beef and fowl to poultry and fish – prepared to perfection.
Guests will be treated to beverage pairings and enjoy the sounds of live music.
Saturday, August 15th
6:00 p.m. – $95
Reservations Required
(216) 921-3333
The open air event will take place at the EDWINS Second Chance Life Skills Center located at
2910 South Moreland Blvd.
Complimentary valet service available
Reserved tables will be properly spaced and guests must maintain proper social distance at all times. Guests must also adhere to all posted safety guidelines, including the wearing of masks – except during the seated dinner service.
Please note the names and number of guests so that we may accommodate seating for your party.
Rain Date: August 22, 2020 at 6pm
Visit EDWINS During an Open House
Interested in learning more about EDWINS' mission to change to face of reentry? Join us for a tour of the restaurant and campus to see all that we are doing!
We offer regular open houses for people just like you to come visit and learn about the EDWINS program.
View our scheduled open houses by clicking here.
Thank you for an RSVP, as space is limited.
Volunteer Information Sessions
Learn more about EDWINS Leadership & Restaurant Institute and what opportunities are available to volunteers. Tour the restaurant, teaching space and student housing campus, the EDWINS Second Chance Life Skills Center.
Upcoming Volunteer Information Sessions Available Here!
Registration is kindly required. Click here to RSVP.
The location is EDWINS Second Chance Life Skills Center, 13106 Buckeye Road, Cleveland, Ohio 44120.
Please use on-street parking. For questions, please email volunteer@edwinsrestaurant.org or call (216) 921-3333 and ask for Marie.