Current Events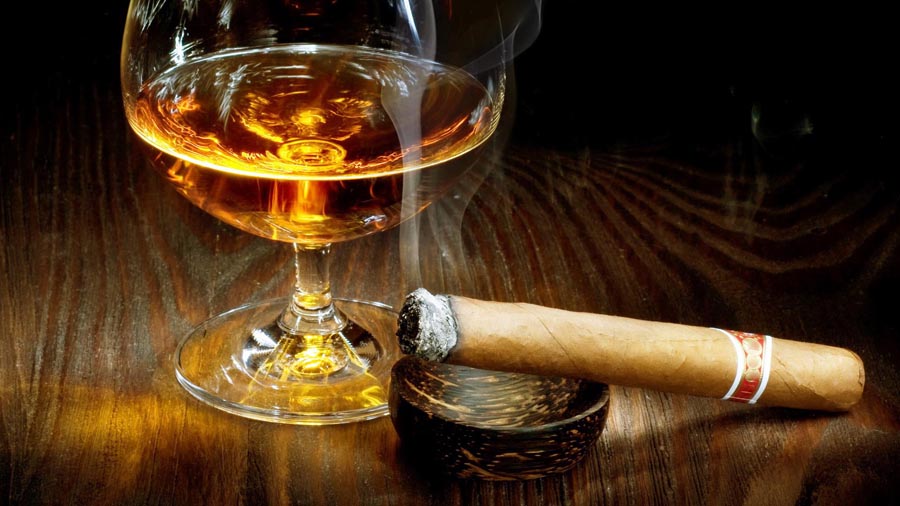 Cigars & Rye
Tuesday August 20st
"Too much of anything is bad, but too much good whiskey is barely enough."
~Mark Twain~
Join us August 20th at EDWINS Restaurant and enjoy the warmth of a slow burning cigar and the pleasure of sipping some of the finest Rye whiskey. Along the way we will enjoy hors d'oeuvres, mignardises, as well as live music!
6:15pm – $75 plus tax
Reservations Required
(216) 921-3333
Visit EDWINS During an Open House
Interested in learning more about EDWINS' mission to change to face of reentry? Join us for a tour of the restaurant and campus to see all that we are doing!
We offer regular open houses for people just like you to come visit and learn about the EDWINS program.
View our scheduled open houses by clicking here.
Thank you for an RSVP, as space is limited.