Current Events
You got beef?
Join us for a 5-course exploration of all things beef paired with fantastic wines from Bordeaux
Tickets $125 | Call 216.921.3333 to Reserve |
| Tickets on sale now |
|Complimentary Valet Parking Available |
Monday February 25th 6:00pm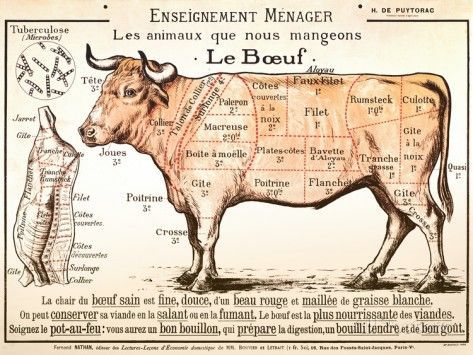 Visit EDWINS During an Open House
Interested in learning more about EDWINS' mission to change to face of reentry? Join us for a tour of the restaurant and campus to see all that we are doing!
We offer regular open houses for people just like you to come visit and learn about the EDWINS program.
View our scheduled open houses by clicking here.
Thank you for an RSVP, as space is limited.