Knife Skills Oscar Watch Party - March 4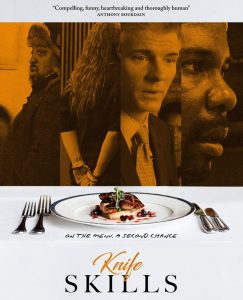 Knife Skills, a documentary about the passion it took to open EDWINS Resturant has received an official nomination for Best Documentary Short by the Academy of Motion Picture Arts and Sciences.
Join us on March 4th for the EDWINS Oscar Watch Party

Starting at 7 p.m. guests will be treated to hors d'oeuvres, and an open bar as we cheer on knife skills to see if it can bring home the big prize!
| Tickets $100 | Call 216.921.3333 to Reserve |
| Tickets on Sale | Oscar Ballot Competition |
|Complimentary Valet Parking Available
---
Save the Date: EDWINS Summer Fundraising Gala - July 14
Mark your calendars to join us on Saturday, July 14, at the EDWINS summer fundraising gala. Details to come!
---
Save the Date: 3rd Annual Run for Re-Entry 5K - Sunday, October 28, 2018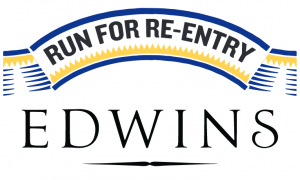 Details to come soon!
Visit EDWINS During an Open House
Interested in learning more about EDWINS' mission to change to face of reentry? Join us for a tour of the restaurant and campus to see all that we are doing!
We offer regular open houses for people just like you to come visit and learn about the EDWINS program.
View our scheduled open houses by clicking here.
Thank you for an RSVP, as space is limited.