Current Events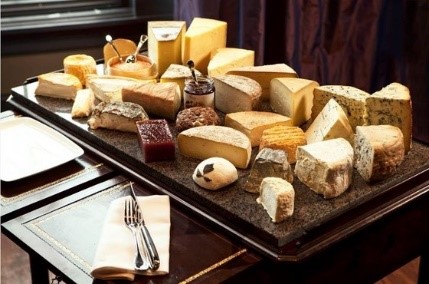 Forbidden French Fromage
An exploration once forbidden French cheeses
Tuesday, May 7th - 6:15pm
Guests will be guided through seven cheese and wine pairings as we explore forbidden cheeses from around France.
Mingle and enjoy hors d'oeuvres & mignardises accompanied by live music while learning the art of the perfect wine and cheese pairing!
Wine and Cheese are ageless companions, like aspirin and aches, or June and moon, or good people and noble ventures
~ M.F.K Fisher ~
$80 Plus Tax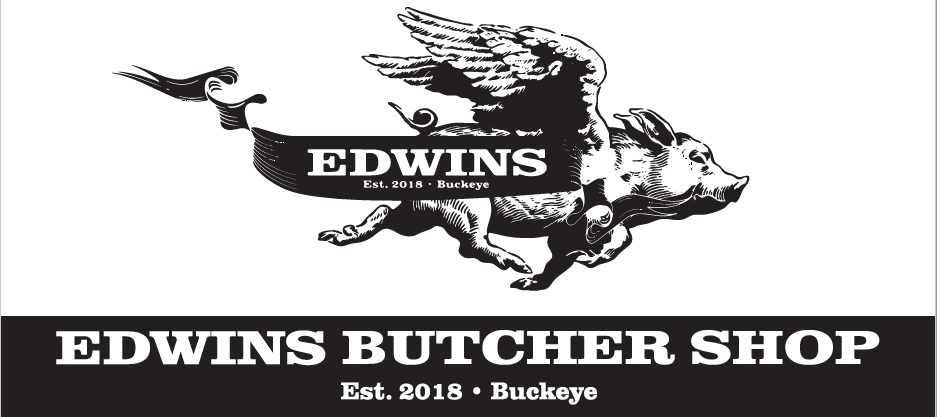 Whole Lamb Breakdown
An exploration of whole lamb butchery
Saturday April 27th 3-5pm
Please join us on for a lamb break down demo and sausage making class. Watch as our butcher guides you through the various cuts of a whole lamb from head to tail.
Enjoy wine and charcuterie during a fun and educational class on how to shop and prepare items at home.
"A good butcher is important to have. It's like a good shrink."
~ Unknown ~
$55 plus tax
Visit EDWINS During an Open House
Interested in learning more about EDWINS' mission to change to face of reentry? Join us for a tour of the restaurant and campus to see all that we are doing!
We offer regular open houses for people just like you to come visit and learn about the EDWINS program.
View our scheduled open houses by clicking here.
Thank you for an RSVP, as space is limited.