Current Events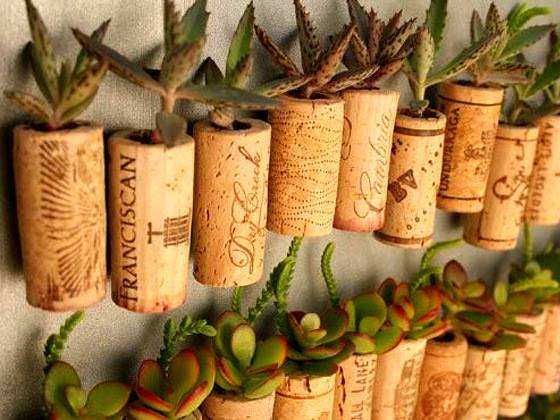 Grafton Garden Dinner

Tuesday, October 15th, at 6:00 p.m.

"The greatest delight the fields and woods minister is the suggestion of an occult
relation between man and the vegetable. I am not alone and unacknowledged.
They nod to me and I to them."
~Ralph Waldo Emerson
Join us October 15th for a unique vegetarian experience as we feature produce from our garden at Grafton Prison, operated by EDWINS students who are currently incarcerated. The five-course vegan dinner will feature produce exclusively grown in the gardens at Grafton along with stunning wine pairings.
$75 per person
Visit here to get your ticket today!
Visit EDWINS During an Open House
Interested in learning more about EDWINS' mission to change to face of reentry? Join us for a tour of the restaurant and campus to see all that we are doing!
We offer regular open houses for people just like you to come visit and learn about the EDWINS program.
View our scheduled open houses by clicking here.
Thank you for an RSVP, as space is limited.