6PM-10PM
Après la Fête (afterparty)
to follow
10PM-12AM
EDWINS Second Chance Life Skills Center
2902 S. Moreland Boulevard,
Cleveland, OH 44120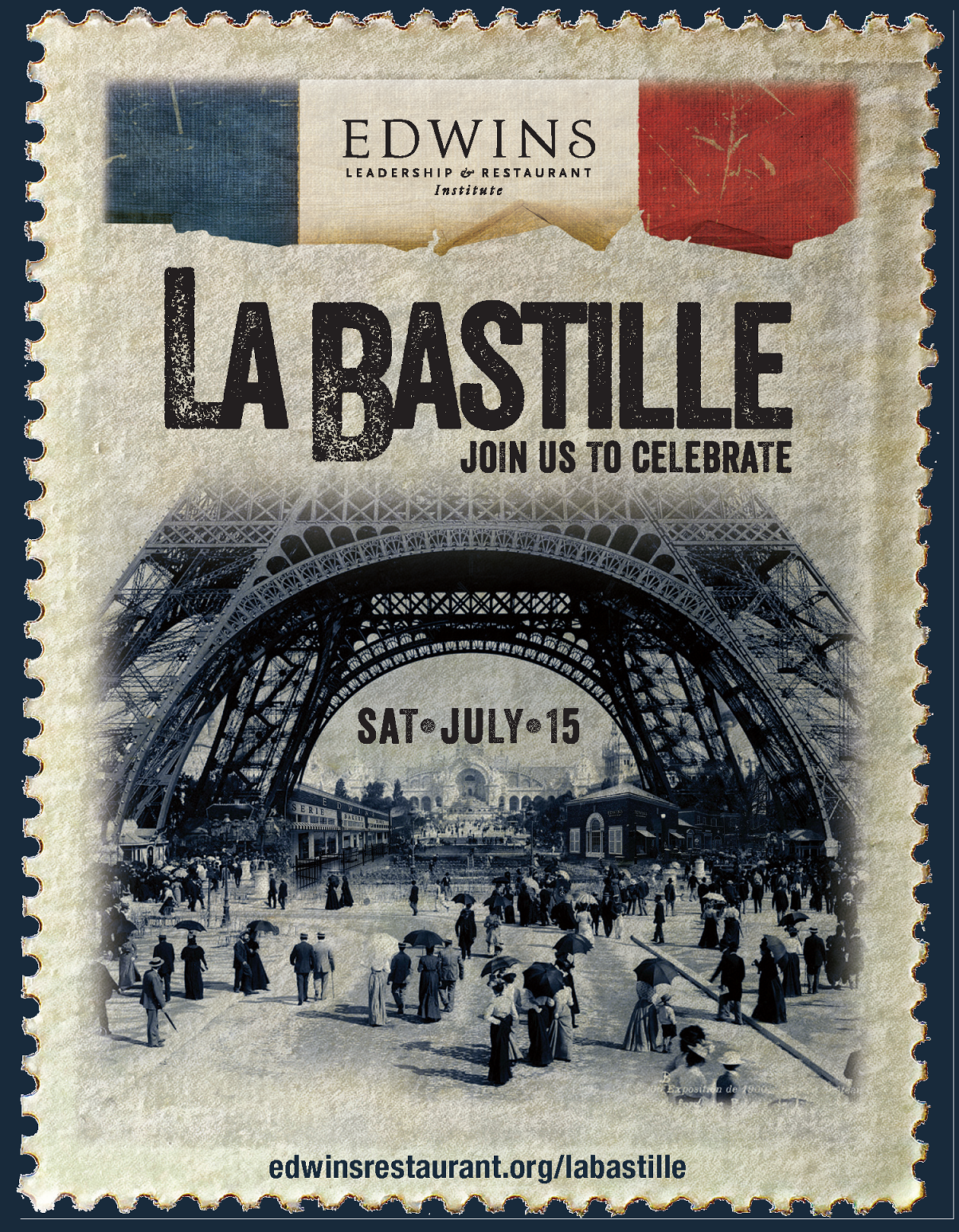 Celebrate EDWINS' fight for equality and second chances in true Parisian style with extravagant cuisine, bountiful beverages, and incredible silent and live auction items.
Hear powerful and inspiring stories as La Bastille highlights the students and alumni of EDWINS  Leadership & Restaurant Institute.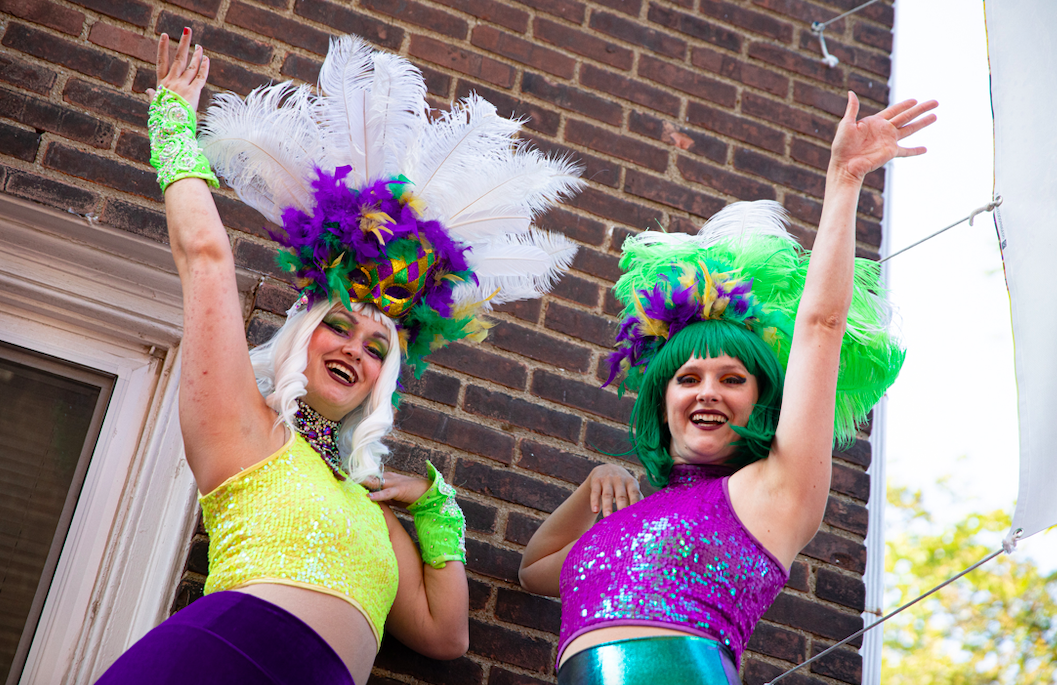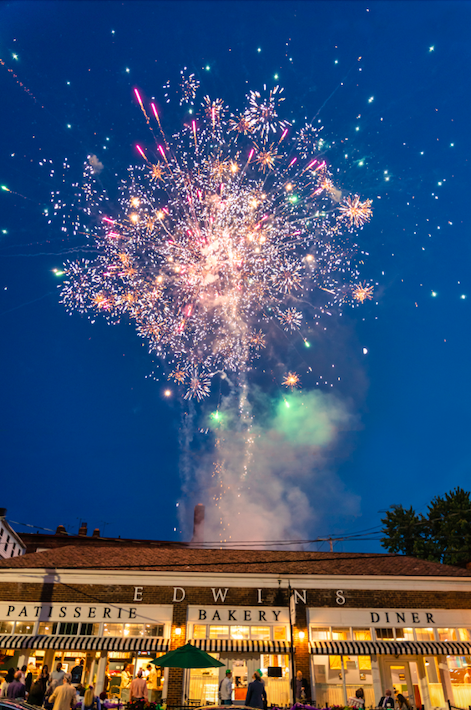 Dinner.
Drinks.
Live Music & Entertainment.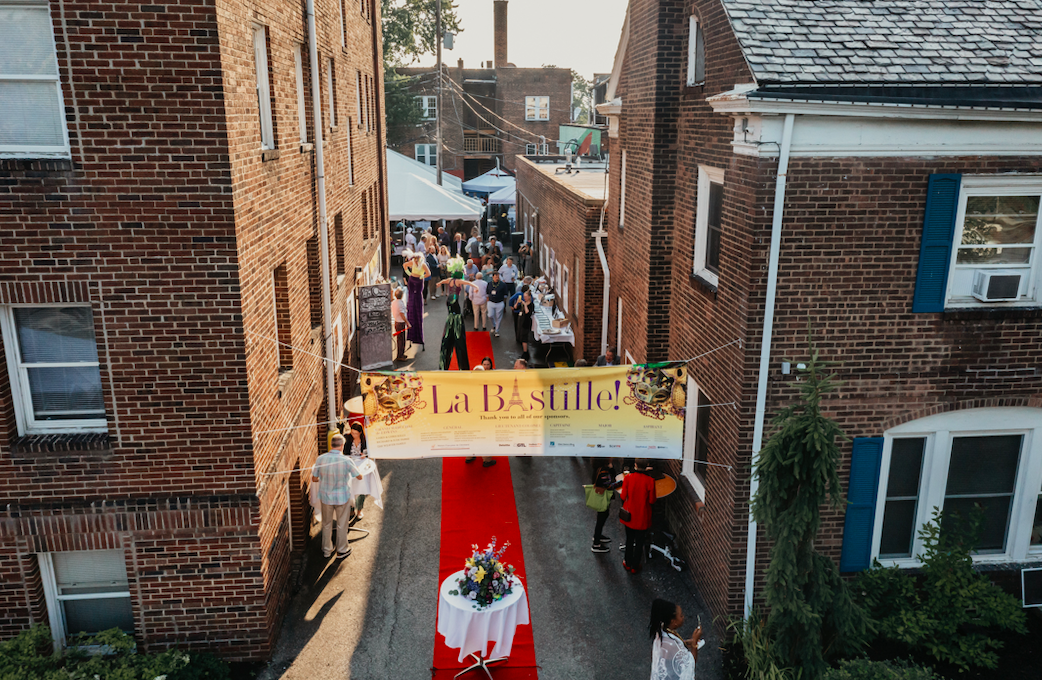 The work of EDWINS is not possible without the support of our community, friends, and sponsors. Please, help us continue to bring awareness and change to reentry, our students, second chances, and on our great city of Cleveland!
À bientôt!
Brandon E. Chrostowski
EDWINS offers a tuition-free culinary arts and hospitality training program to formerly-incarcerated men and women while providing wraparound support services to ensure its students' successful transition home. Your sponsorship helps to cover the cost of our program and continued our innovations in reentry support.
All sponsorships include a tax-deductible donation and tickets to La Bastille. Please explore the sponsorship levels below.
Reach out to Lena Chapin, Director of Development, at 740-605-3271 or lena@edwinsrestaurant.org with questions.
Liberté Sponsor $20,000 ($17,000 tax-deductible)
15 tickets to La Bastille (with reserved table) and Après la Fête; Named signature cocktail at the event; Private wine & cheese tasting at EDWINS for up to 15 guests (mutually agreeable schedule); Recognition in La Bastille social media, website, and signage; Membership to EDWINS giving society Les Amis de EDWINS
Égalité Sponsor $10,000 ($8,150 tax-deductible)
10 tickets to La Bastille (with reserved table) and Après la Fête; Named signature cocktail at the event; Private wine & cheese tasting at EDWINS for up to 10 guests (mutually agreeable schedule); Recognition in La Bastille social media, website, and signage; Membership to Les Amis de EDWINS
Fraternité Sponsor $5,000 ($3,500 tax-deductible)
6 tickets to La Bastille (with reserved table) and Après la Fête; Private wine & cheese tasting at EDWINS for 6; Recognition in La Bastille social media, website, and signage; Membership to Les Amis de EDWINS
Unité Sponsor $2,500 ($1750 tax-deductible)
4 tickets to La Bastille and Après la Fête; Recognition in La Bastille social media, website, and signage; Membership to Les Amis de EDWINS
Révolution Sponsor $1,000 ($750 tax-deductible)
2 tickets to La Bastille and Après la Fête; Recognition on La Bastille website and signage; Membership to Les Amis de EDWINS
Les Amis de EDWINS $500 ($250 tax-deductible)
2 tickets to La Bastille; Recognition on the La Bastille website; Membership to Les Amis de EDWINS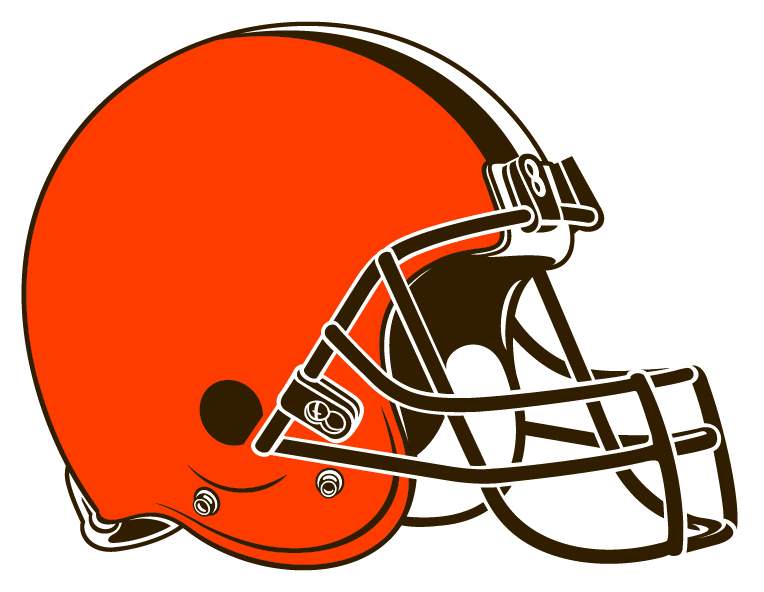 Dolores & Richard Christie
Jenniffer & Daryll Deckard
Brian Perry & Ka-Pi Hoh
Bob Graf & A. Marie (Mia) Zaper
Chuck & Karen Bauernschmidt