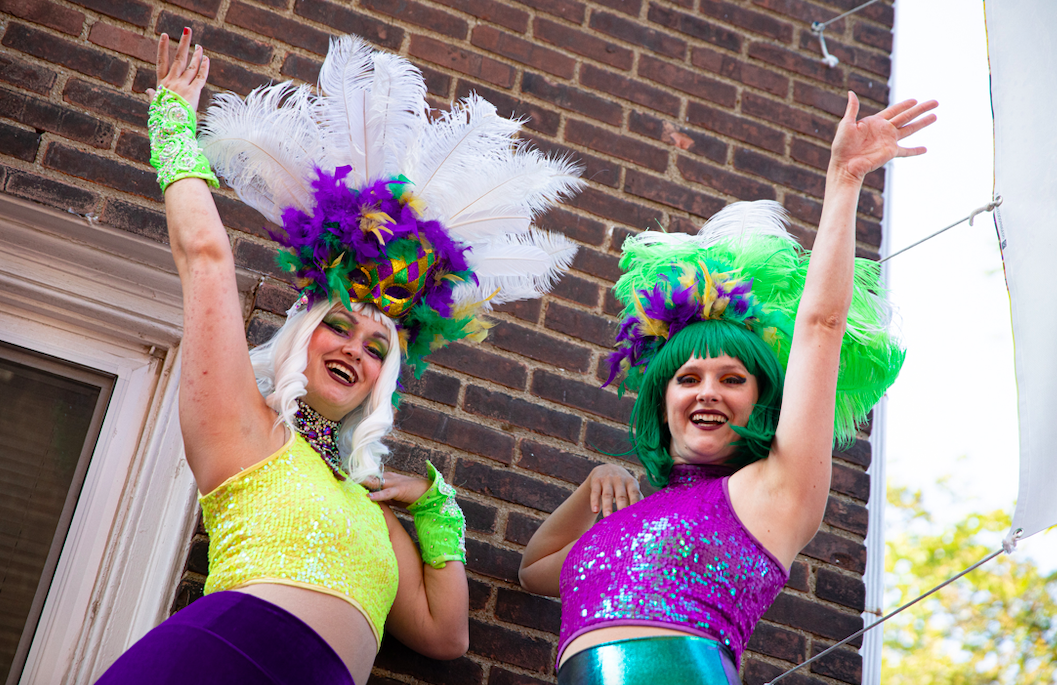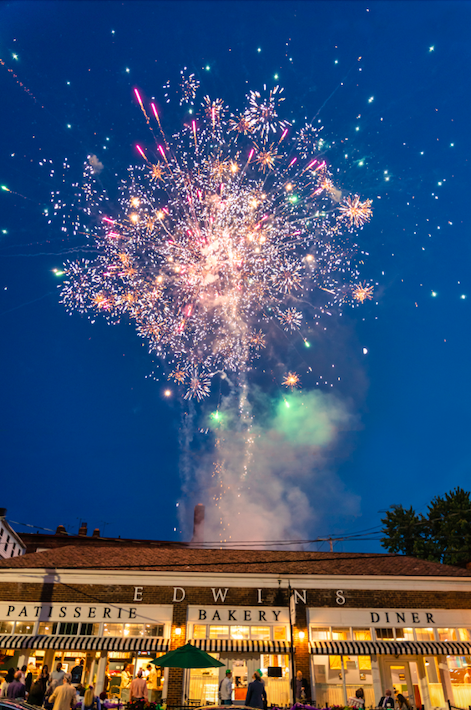 Over $300k
raised!
We cannot thank you enough!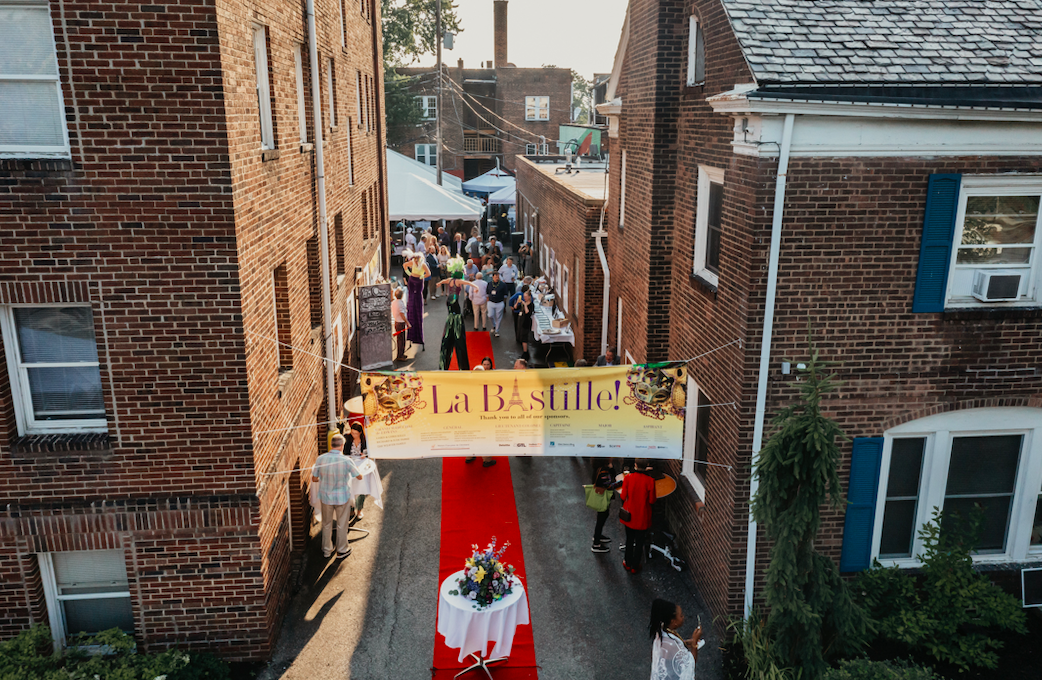 The work of EDWINS is not possible without the support of our community, friends, and sponsors. Please, help us continue to bring awareness and change to reentry, our students, second chances, and on our great city of Cleveland!
À bientôt!
Brandon E. Chrostowski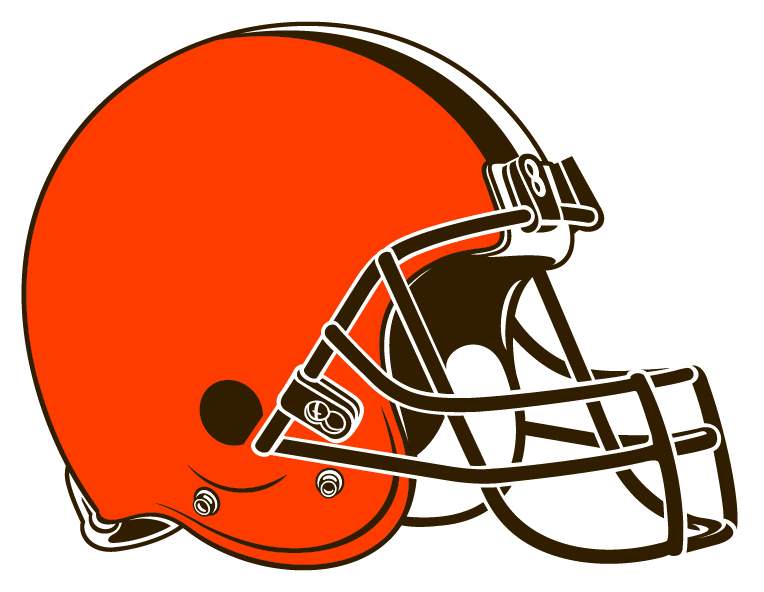 Jenniffer & Daryl Deckard
Dr. Elizabeth Macintyre & Dr. Joseph Sopko
Brian Perry & Ka-Pi Hoh
Bob Graf & A. Marie (Mia) Zaper
Jon Stein & Nancy Stillwagon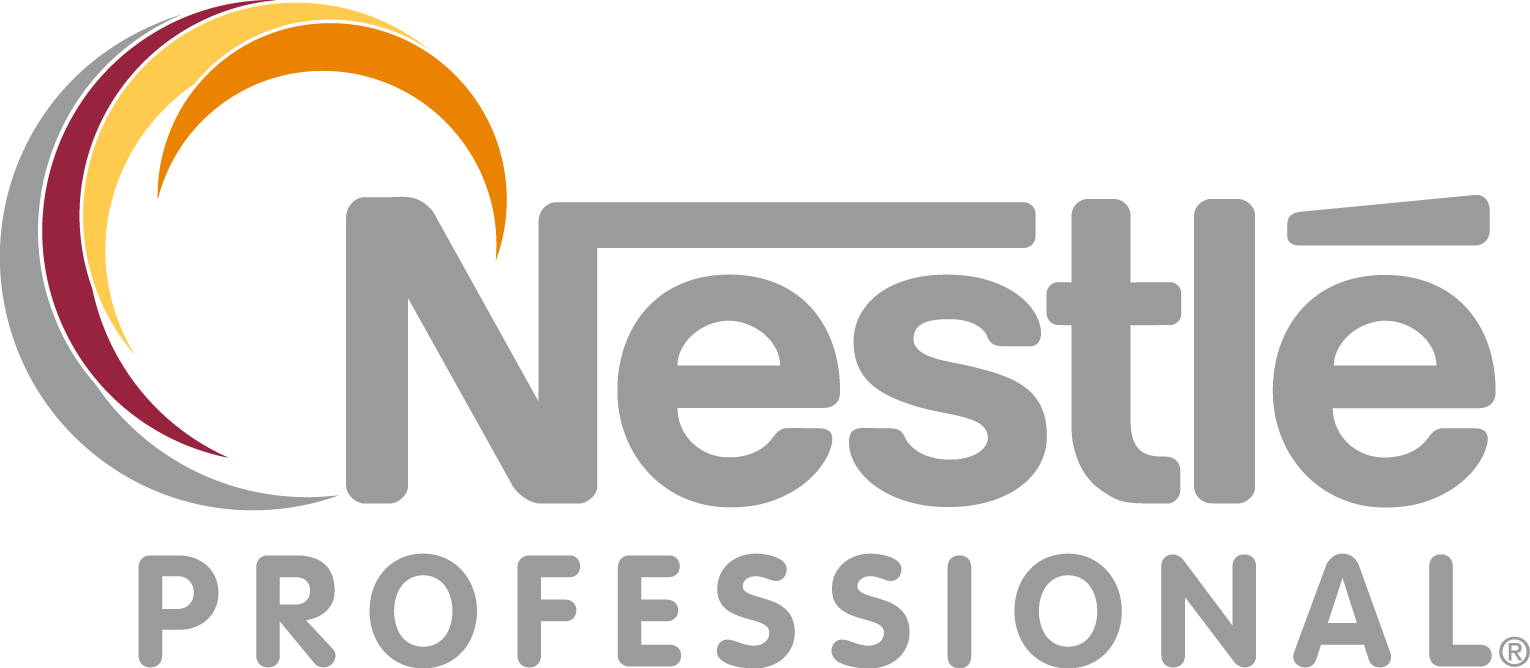 Manufacturing Futures, Inc.
Bob Heath & Beth Buchanan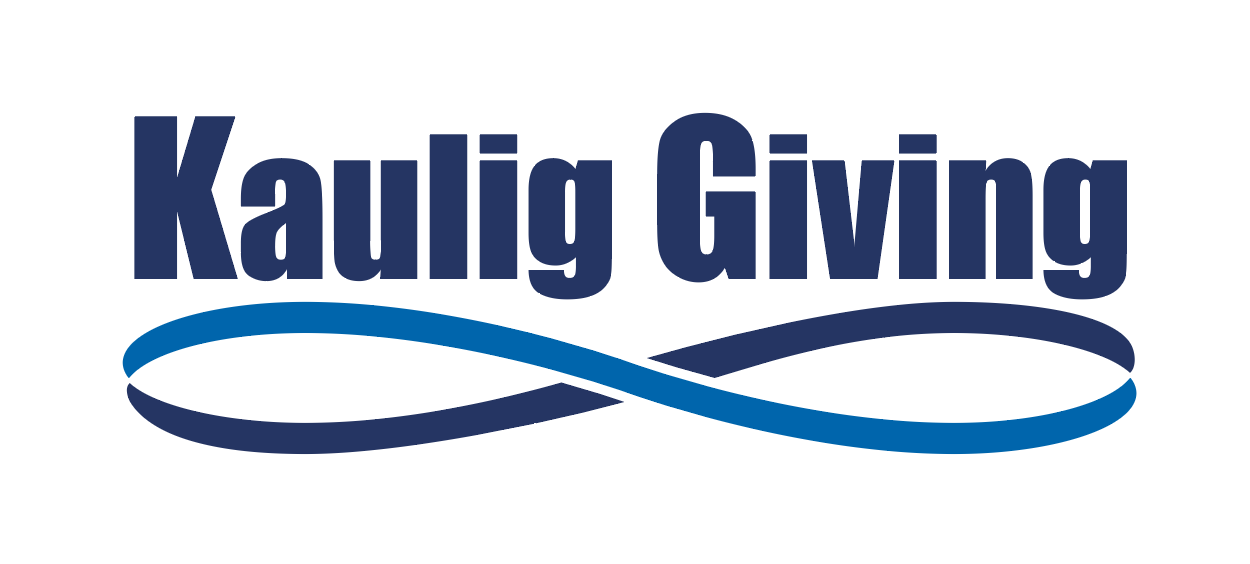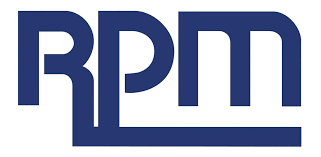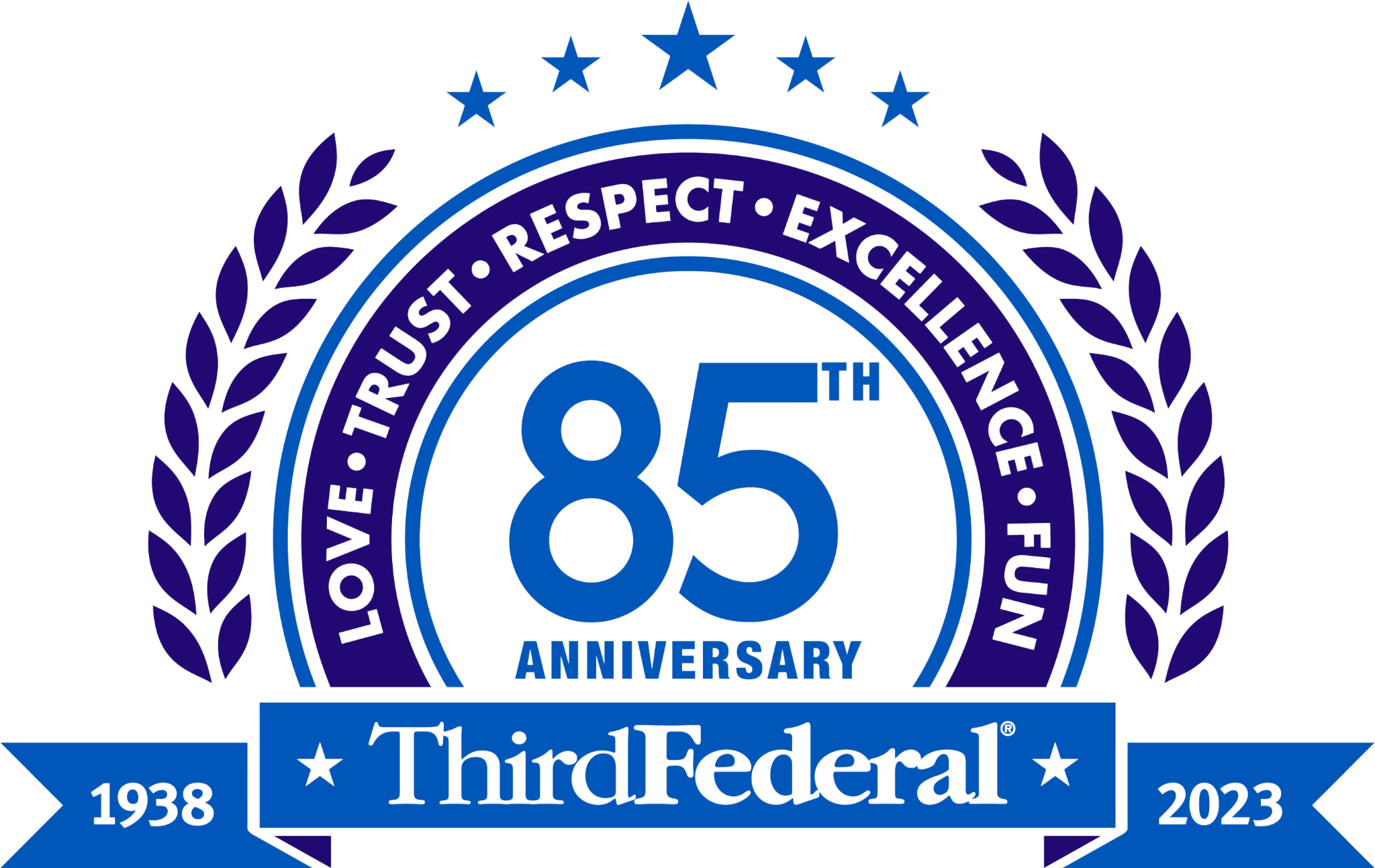 Chuck & Karen Bauernschmidt

Pam Sheer & Craig Steinmeyer

Robert "Glenn" Knirsch & Stacie Knirsch