We truly believe EDWINS is a community resource, available for all who need a second chance. An important part of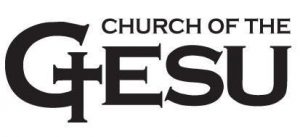 our community is the faith partners who help us by welcoming our students into their parishes, providing financial and in-kind donations, and volunteering their time and talent. We have many faith partners who make our work possible, and today we want to thank Church of the Gesu in University Heights.
Church of the Gesu recently held a service day at EDWINS and brought together more than 20 of its members who generously gave their Saturday morning to help us with several projects at the EDWINS Second Chance Life Skills Center.  They completed a loooooooooong to-do list, and we are truly grateful.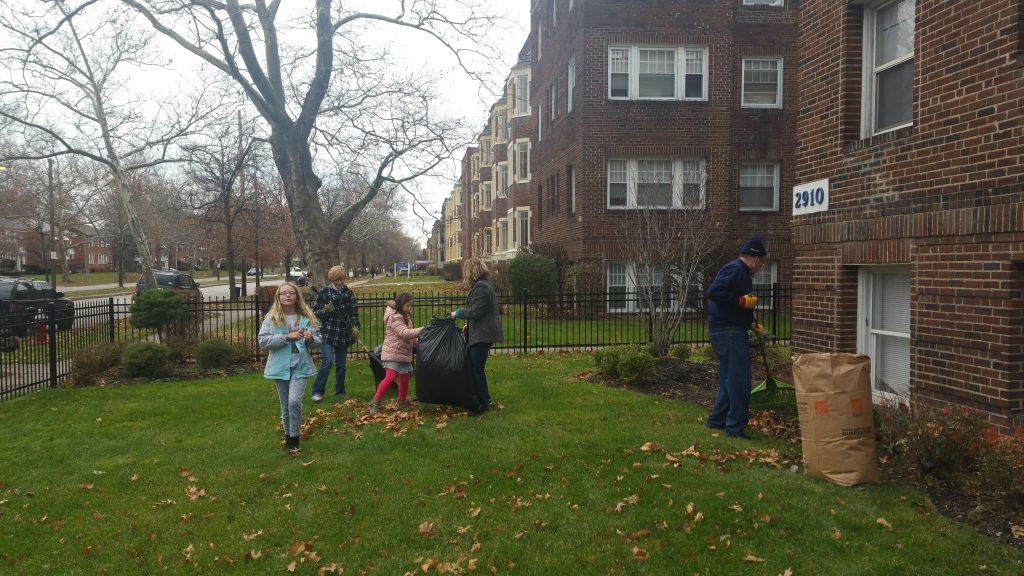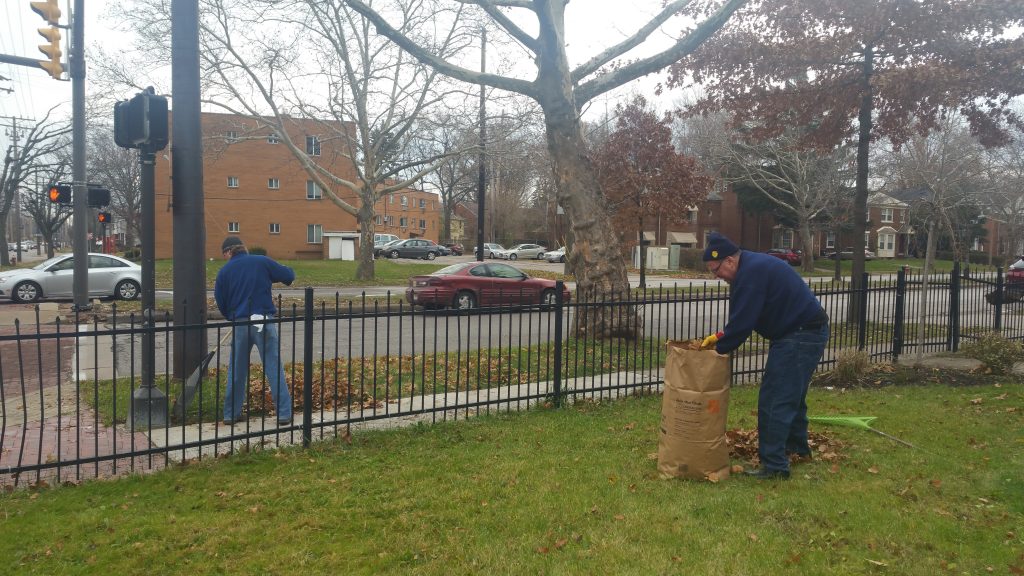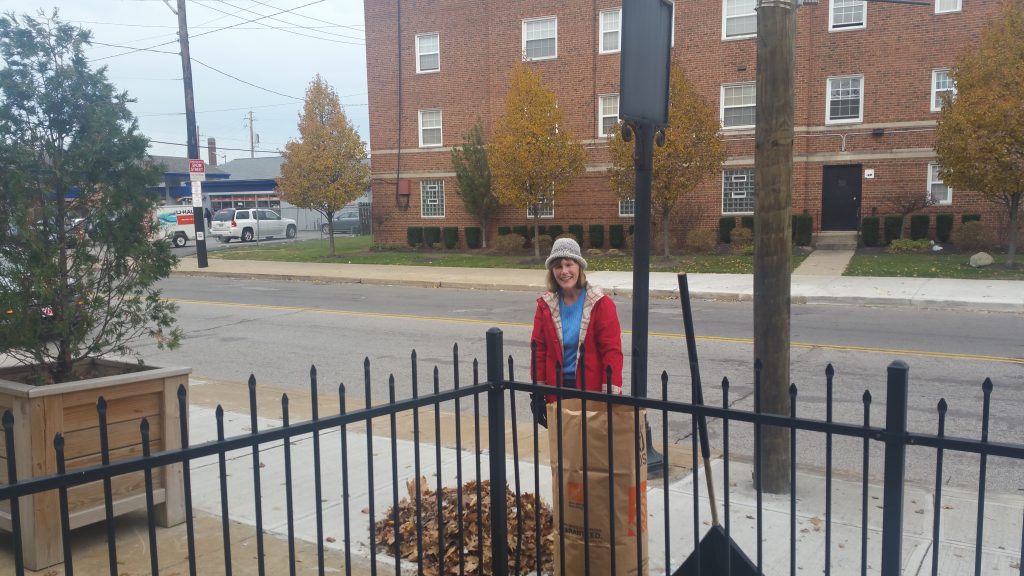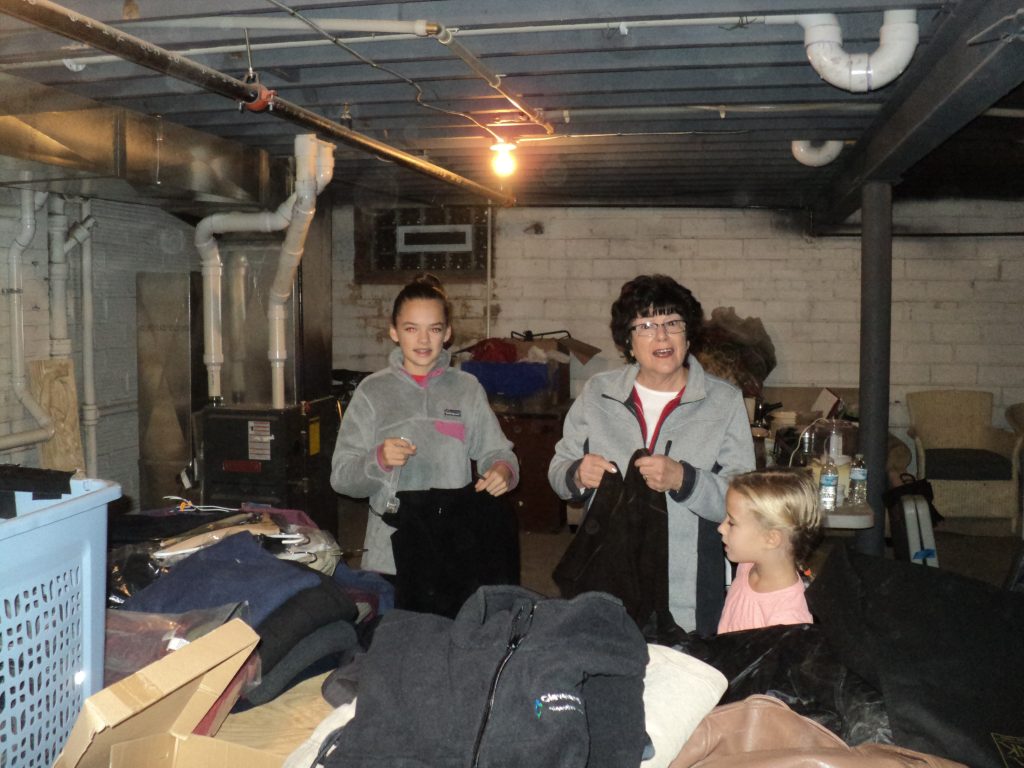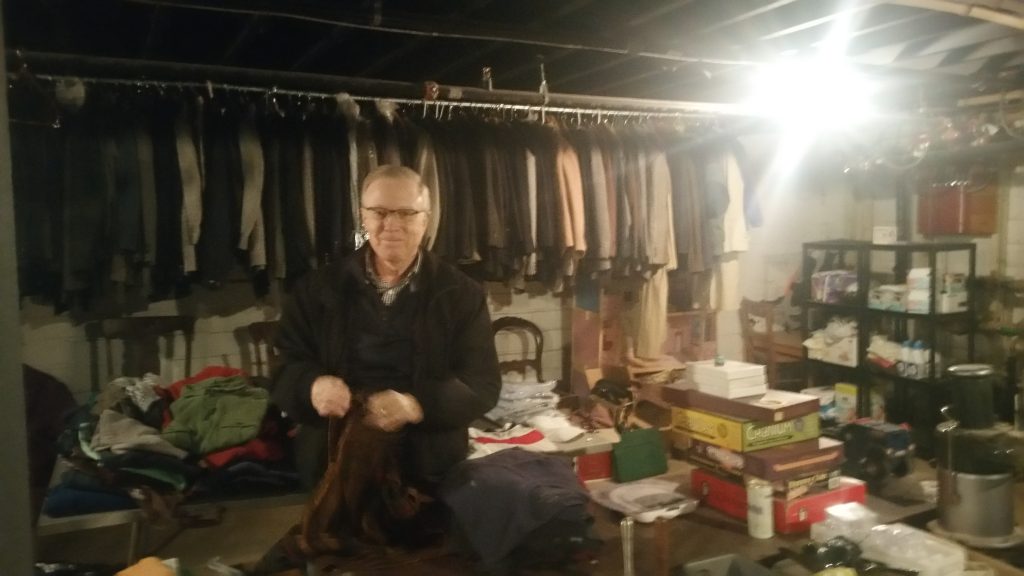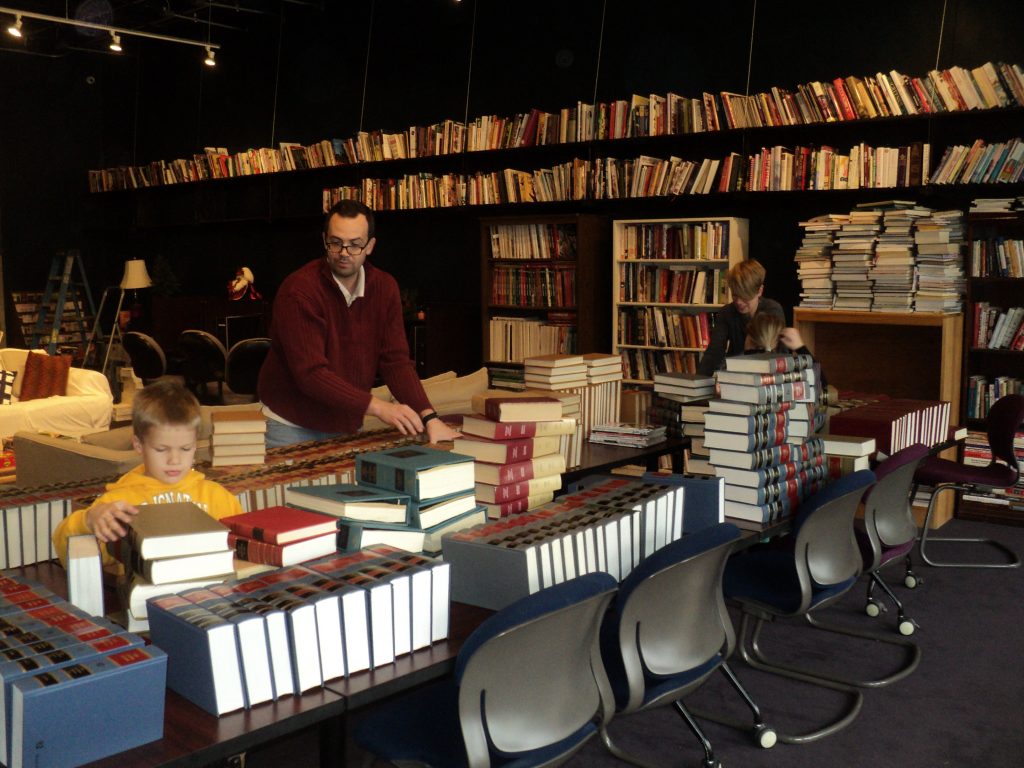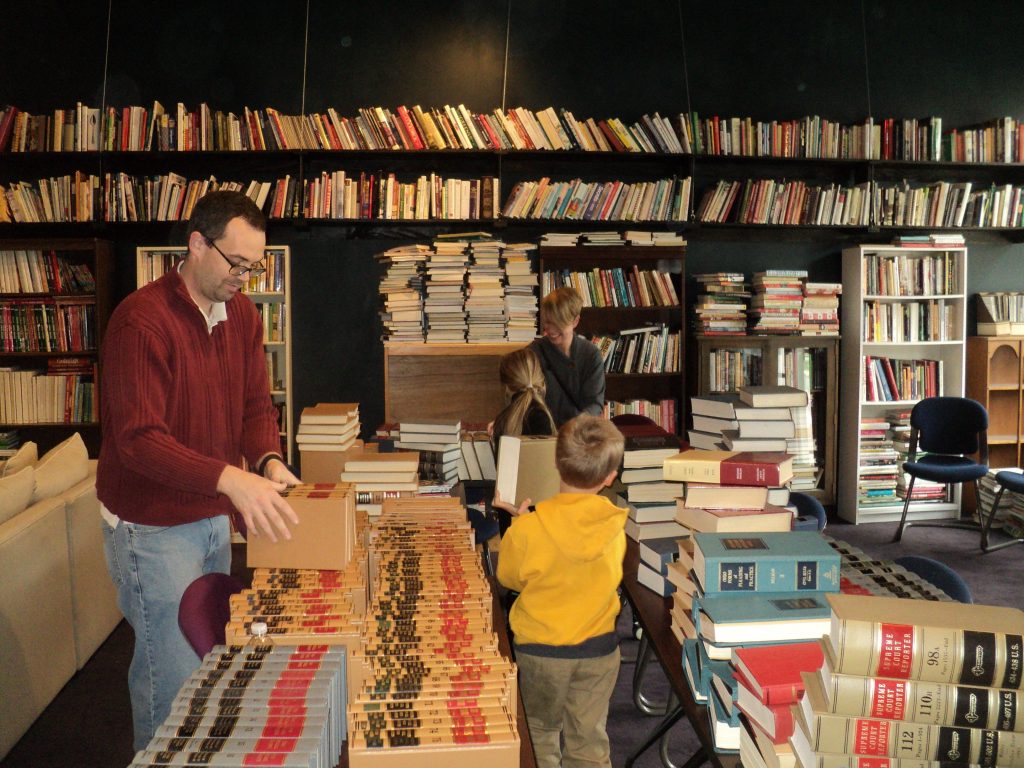 Thank you to Ashley Markiewicz and Michelle Creger for coordinating this invaluable service day, and to every single volunteer and staff member from Church of the Gesu!
If you're interested in a service day for your faith, community or corporate organization, contact EDWINS' External Affairs Associate, Ms. Griffin Johnson at griffin@edwinsrestaurant.org or (216) 921-3333.