EDWINS students, alum and staff got together for a pumpkin carving contest at the EDWINS Second Chance Life Skills Center! You'll have to be the judge of who did best, but we can all agree it was a great time!
Thanks to Resident Adviser Rebecca Charles for organizing and to our students and alumni who took part. It was great to see you April, Chaka, Christian, Farron, Jared, Leo and Patrick!
Even EDWINS staff joined in and Brandon Chrostowski, Jon Khanna and Gerry Grim got in on the fun!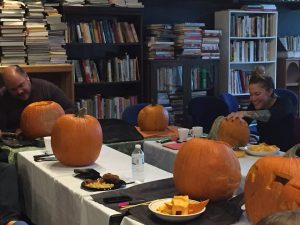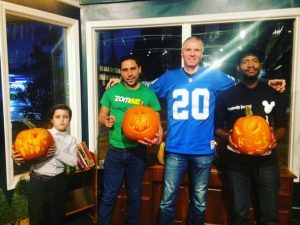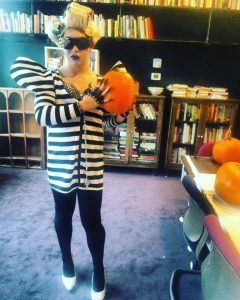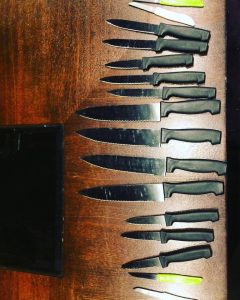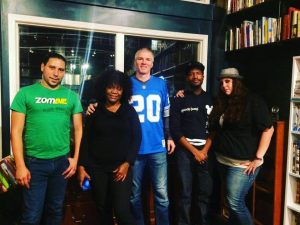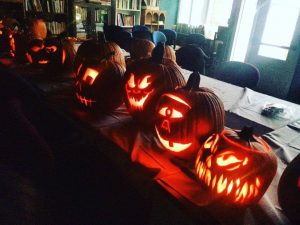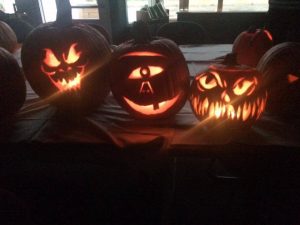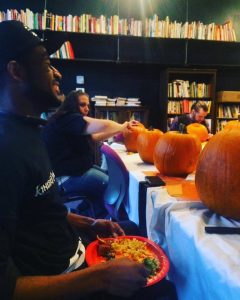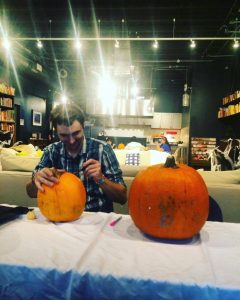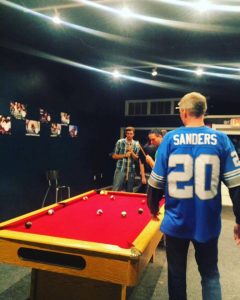 In the spirit of the season, here's a primo pumpkin recipe from EDWINS Director of Culinary Education, Gerry Grim. It's a nice departure from pedestrian pumpkin spice.
Cajun Style Roast Pumpkin
Serves 6
Ingredients
1 medium pumpkin (about 4 pounds), peeled, seeded, and cut into 2-inch chunks
3 Tablespoons melted butter
1 Tablespoon olive oil
1 Tablespoon olive oil
1 teaspoon chili powder
1/2 teaspoon salt
1 Tablespoon fresh thyme
Directions
Preheat oven to 450 degrees Fahrenheit.
Toss the pumpkins with the rest of the ingredients.
Lay out onto a baking sheet.
Roast until pumpkin is tender, 30 to 35 minutes, tossing once.