There is no shortage of uplifting moments at EDWINS, but none are as sweet as those moments when we celebrate our graduates.
We are so proud of our 230 alumni – and you can share in that pride by supporting them in their careers at Flour, fire food and drink, The Fairmount, Pier W, Red, the Steakhouse, Moxie, The Burnham and more than 100 other restaurants in northeast Ohio.
If you watched Knife Skills, you got to see part of our very first graduation ceremony, which we held at EDWINS Restaurant. 
As we have grown, we've adopted some new traditions for recognizing our alumni and their achievements. For each of the six classes that complete the program, St. Paul's Episcopal Church in Cleveland Heights helps us commemorate the occassion by providing a lunch reception and gifting our graduates with engraved knife sets (see some great memories from one of these lunches here).
Then, twice a year, John Carroll University generously provides us space in its gorgeous Dolan Science Center to host a larger ceremony for our graduates' loved ones to attend. In March, we got to enjoy one of these heartening days.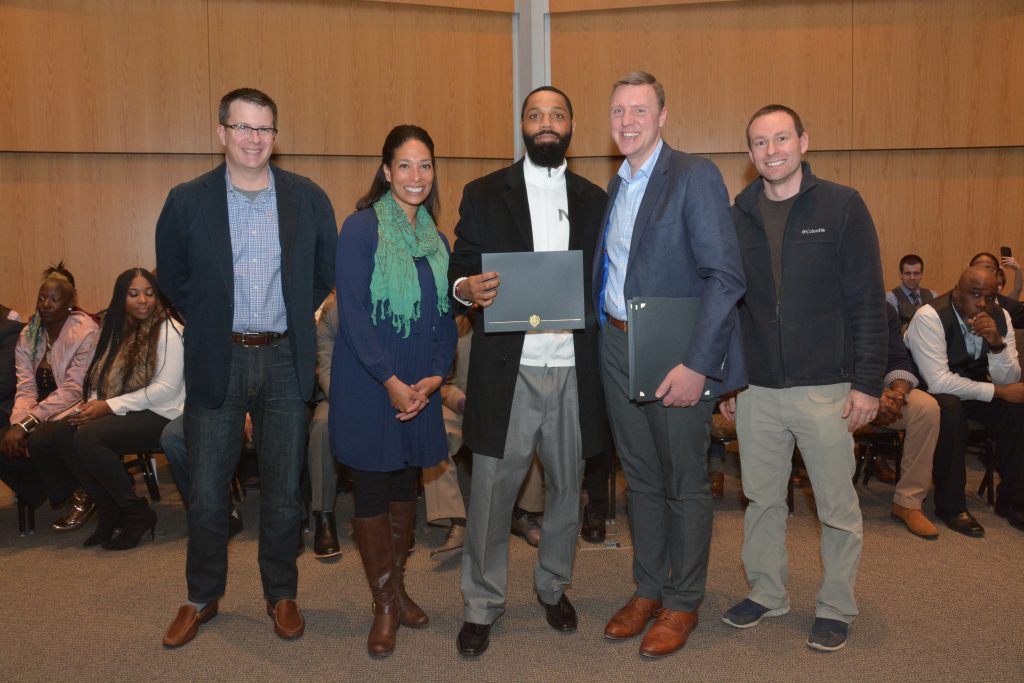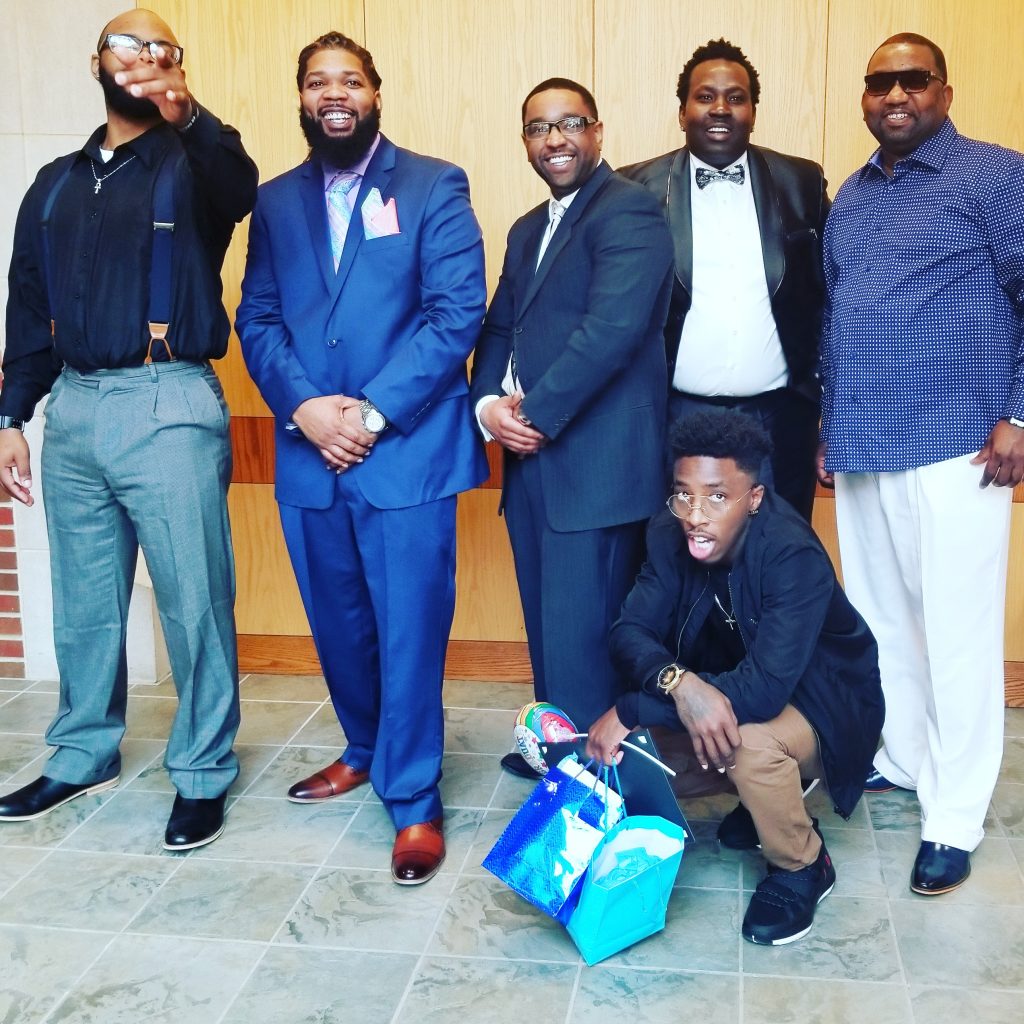 We want to congratulate each of the alumni who earned the right to walk across a stage to receive a diploma!
Michael Altson, Jr.
Kevin Bembry
Christian Blue
Robert Bonner
Dave Broadnax
Adam Brown
Kenneth Brown
LaToya Brown
LaShawn DeRamus
Michael Dodd
Calvin Gatheright
Isaac Gist
Jason Goeble
Tiyonna Harris
Leo Hoover
Micheal Maguire
Jeremy Mathews
Rhone McCoy
Kedemah McHugh
Jose Molina
Donovan Morton
Allen Orr
Ashley Parker
Margurie Rodgers
Robert Schafer
Mandrian Scott
Derell Sims
Brian Simms
Charda Thompson
Antione Thornton
Farron Turner
Darryl Washington
Toni Williams
Hendrick Wimberly
Special recognition to our award-winning graduates: 
Kedema McHugh, recipient of the Ninja Award

Adam Brown, recipient of the Warrior Award

Hendrick Wimberly, recipient of the Brian Nance Award
View their acceptance speeches below.