Have a mission driven business idea that will change the world?
Join the EDWINS Leadership & Restaurant Institute team to learn, first-hand, how EDWINS revolutionized social enterprise and changed the face of re-entry.
Based on the EDWINS model, CEO and founder Brandon Chrostowski and team will instill
the knowledge and help hone the essential skills that enabled EDWINS to resonate on a global level.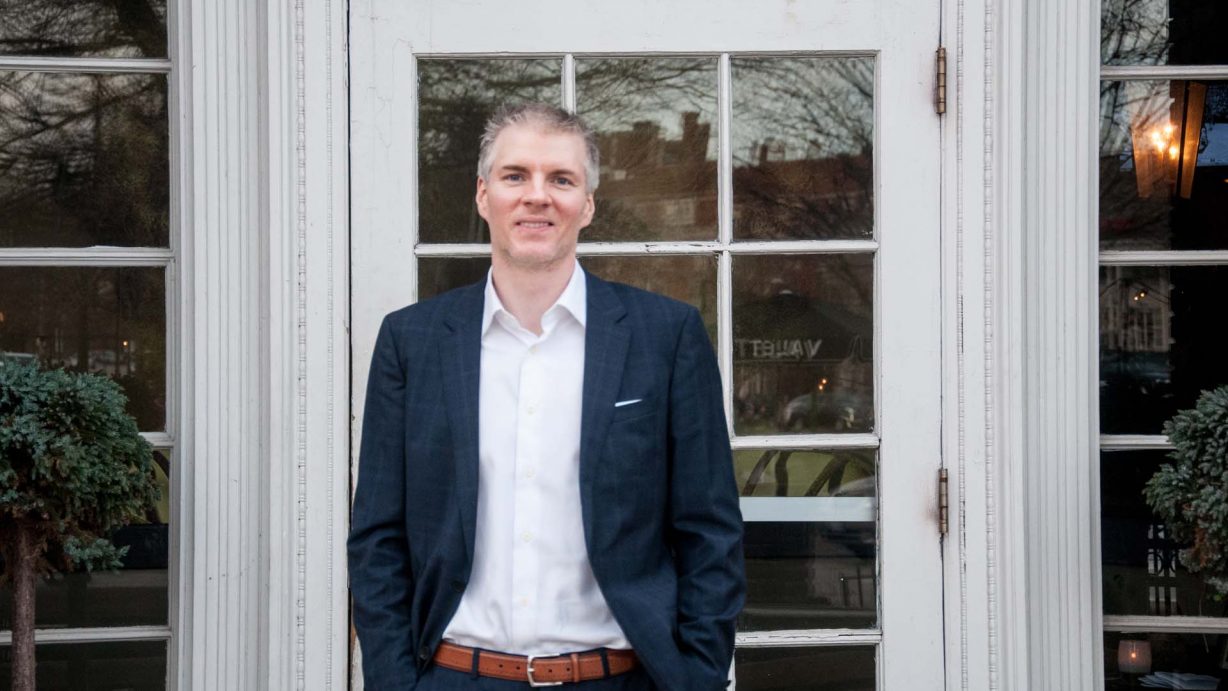 The intensive online seminar will provide you with the necessary tools to: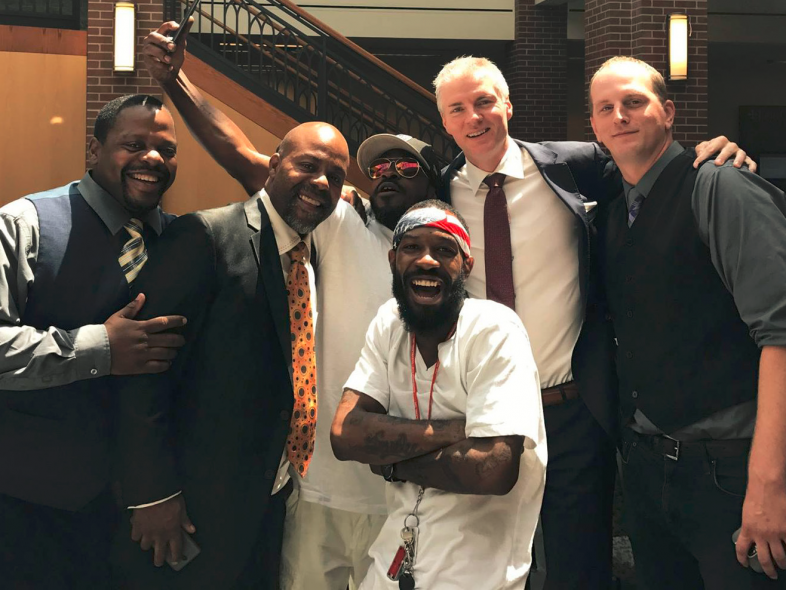 • BUILD A BUSINESS PLAN
• DEVELOP YOUR BOARD OF DIRECTORS
• INCORPORATE YOUR SOCIAL ENTERPRISE
• SOURCE THE RIGHT STAFF
• IMPLEMENT PROGRAM RECRUITMENT AND INTAKE STRATEGIES
• TRANSFORM YOUR TRADE INTO A SOCIAL
ENTERPRISE
• BALANCE MISSION AND ENTERPRISE
• IDENTIFY FUNDING SOURCES
A DETAILED AGENDA AND FAQ MAY BE FOUND HERE
Don't miss the opportunity to join this expert-led program on cultivating meaningful local partnerships and developing productive ecosystems.
Plus – see the EDWINS model at work during a tour of the Restaurant, Second Chance Life Skills Center, as well as EDWINS Institute, in-session.
To register, visit EdwinsRestaurant.org/EDWINS101 or for more information, call 216.921.3333
The EDWINS Way; $500 per person.
Scholarships available based on need.