We owe a very special thank you to John Carroll University and Sherwin Williams for helping us jump start renovations on the EDWINS Butcher Shop and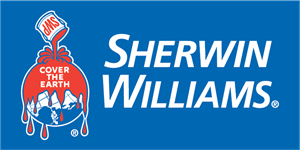 Training Center.

Sherwin Williams generously donated product to seal the exposed brick walls, and student volunteers from JCU's Center for Service and Social Action gave their time to apply the sealant and start a few other projects.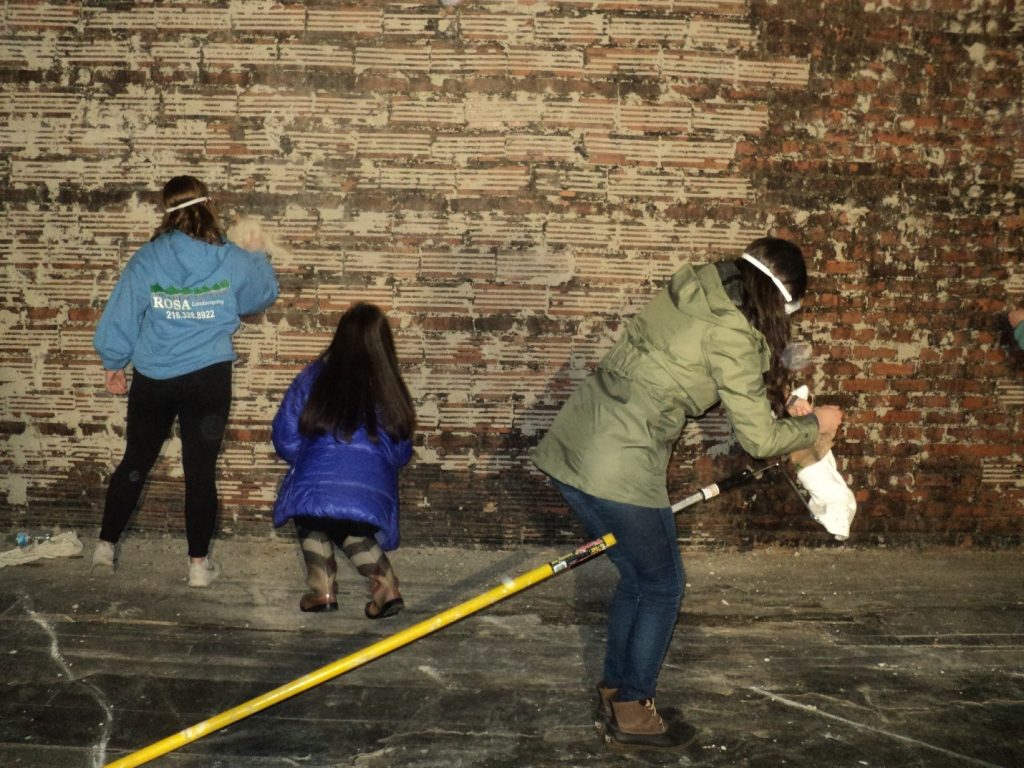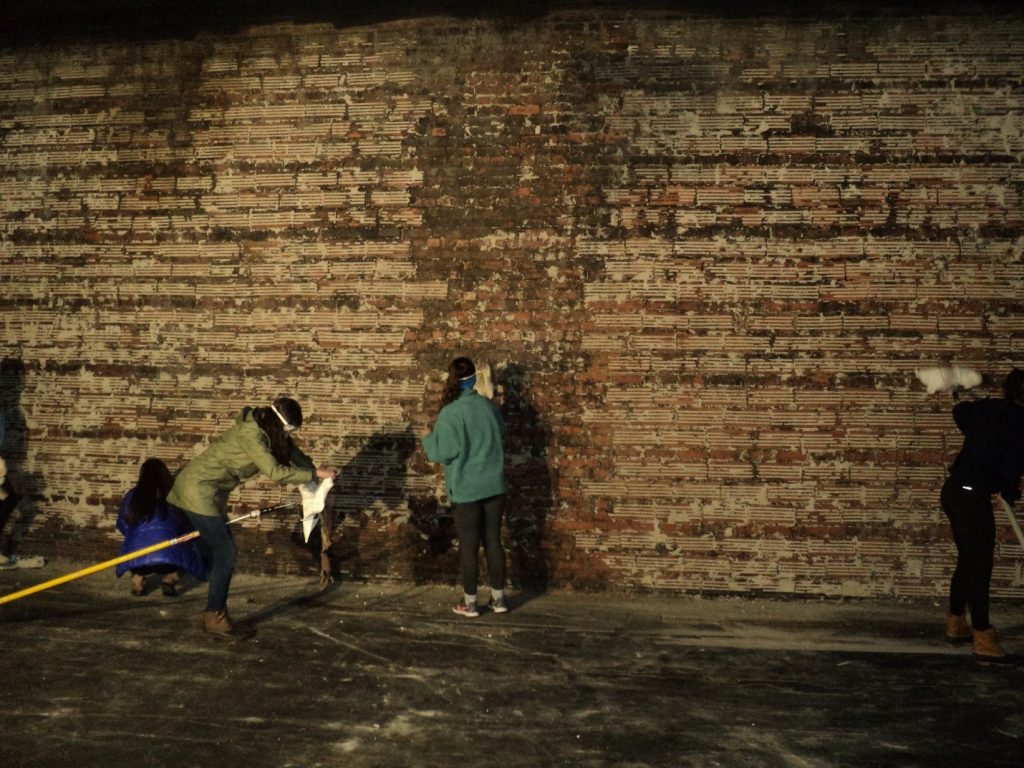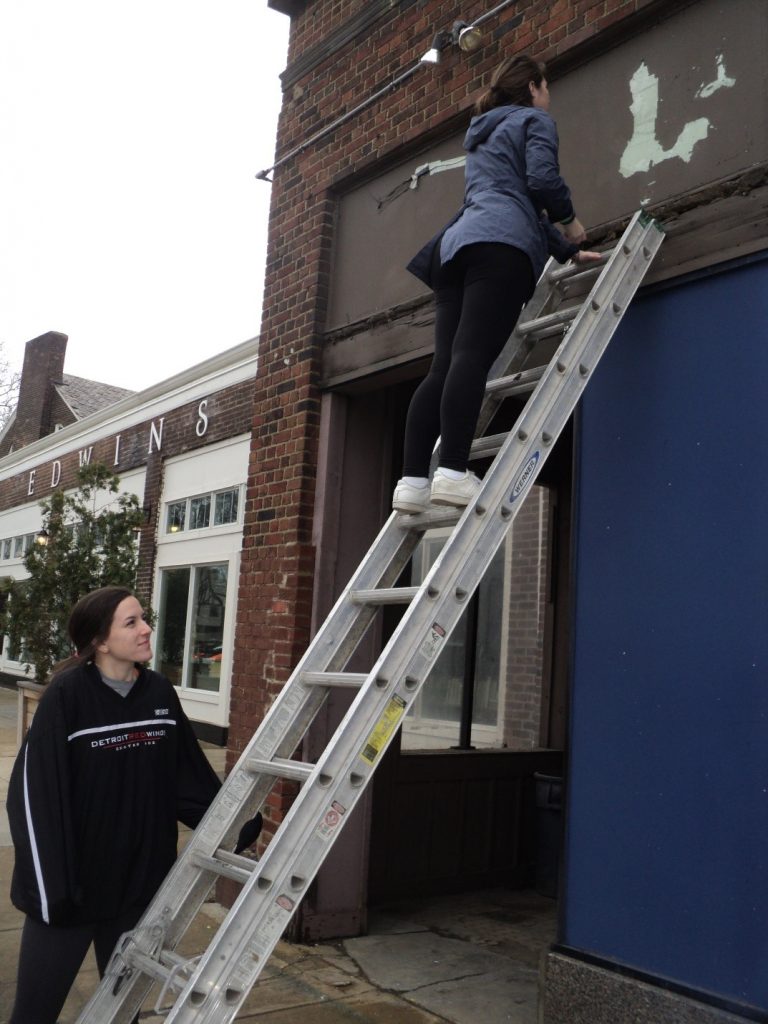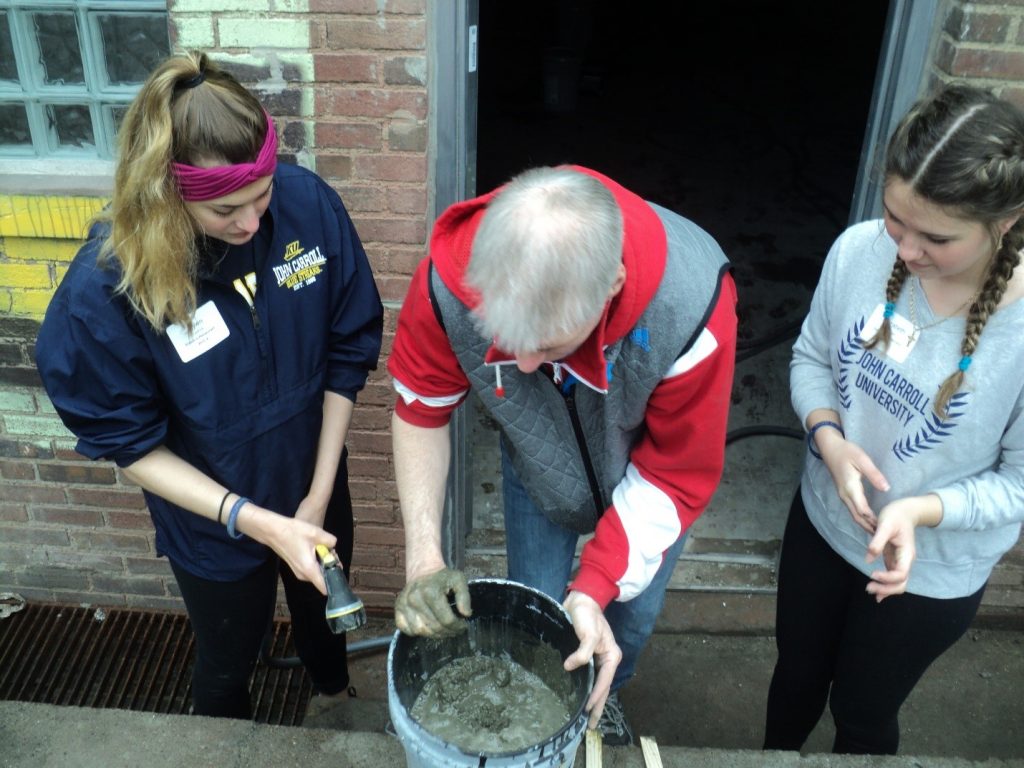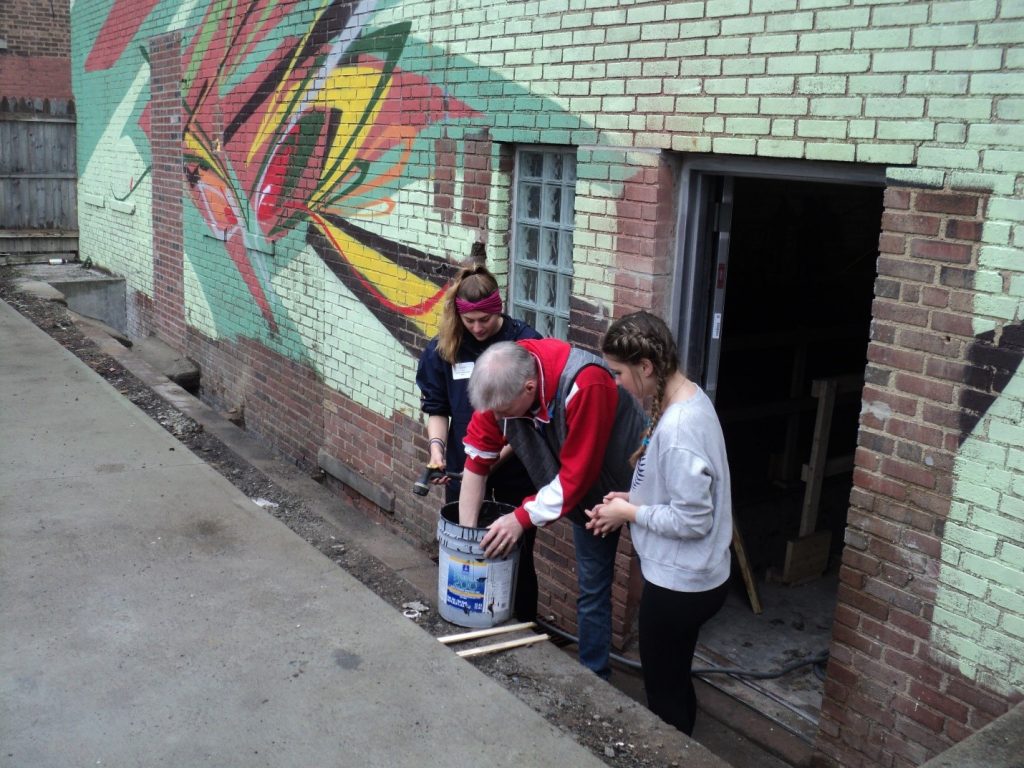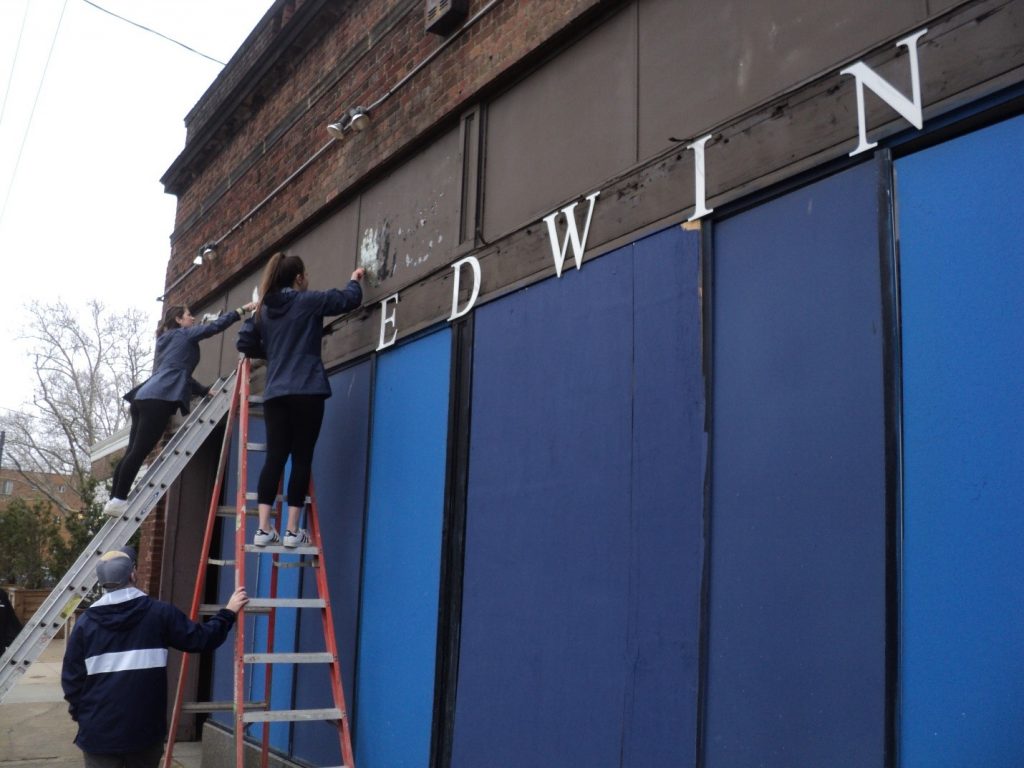 But the work is just beginning! We are ready to welcome volunteers to the EDWINS Butcher Shop and we have a looooooong list of projects we need YOUR help with!
Applying a second coat of sealant to the brick wall
Removing paint from windows
Leveling floors with concrete (no experience necessary as long as you have a good attention to detail!)
Removing debris
Sanding and smoothing steel beams
All tools and materials will be provided!
If you want to help for an hour, a day, or more, please reach Valerie Maczak-Grim, Director of Development, at Valerie@edwinsrestaurant.org or (330) 268-7400 (mobile).