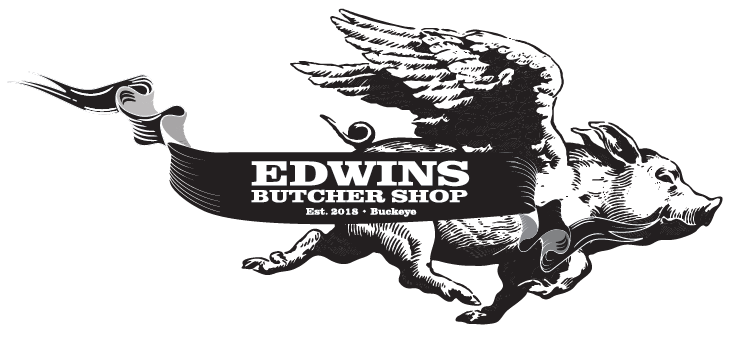 It's our favorite time of the year! Reserve your turkey, ham, side and desserts by Tuesday, November 15th. We usually sell out, so it's best to reserve yours soon!
Orders must be placed by November 15th
Pick up will be at EDWINS Butcher Shop located at:
13024 Buckeye Road Cleveland, Ohio 44120
On:
November 22nd & 23rd, 11AM to 6PM
Fresh, never frozen turkeys will be sold for $4.79 per pound.
We are once again offering free-range, hormone free, Standard White Turkeys that are raised on pasture and fed non-GMO grains. These turkeys are excellent foragers, and their pasture-based diet positively influences the flavor and quality of the meat. Known for having a generous amount of white breast meat, our turkey will make an excellent centerpiece for your Thanksgiving meal.
Our Butcher recommends 1.5# of turkey per guest.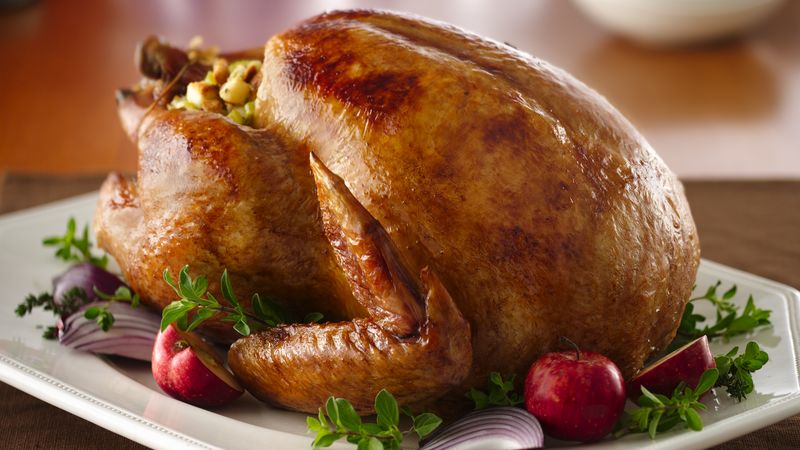 Order Your Holiday Ham as well!
We will also be offering Dearborn Hams. These are bone-in, spiral cut hams. Slow-cooked and smoked for up to 24 hours. They are best served at room temperature.
Ham's will be sold for $7.99 per pound.
Our Butcher recommends .75# of ham per guest.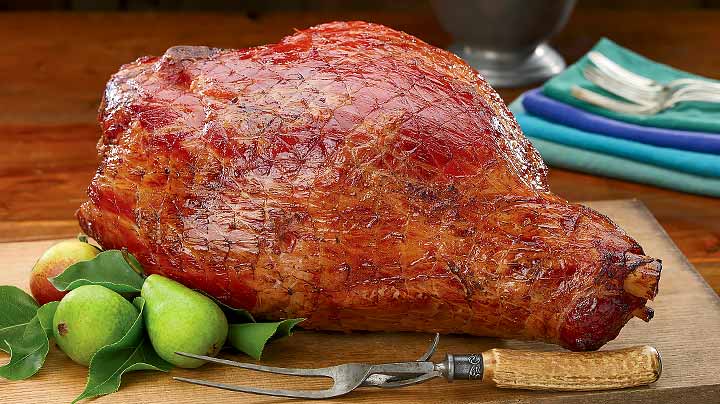 Need Sides? We've got you covered!
$4 Per Person
Mashed Potatoes, Green Bean Casserole,  Cornbread Dressing, Candied Sweet Potatoes, Triple Cheese Mac & Cheese
Cranberry Sauce – $5 a Pint
House-made Turkey Stock – $6 a Quart
House-Made Gravy – $7 a Quart
Brioche Dinner Rolls – $2 Each
Cornbread Muffins- $2 Each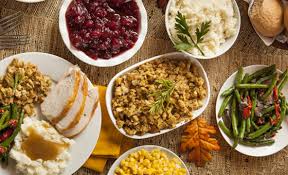 Thanksgiving Dessert
9″ pies – $19 Each

Don't feel like cooking? Let us take care of the whole meal for you!
$45 per person
White and Dark Meat Mashed Potatoes Green Beans Sweet Potatoes Dressing Cranberry Sauce Gravy Brioche Dinner Roll Slice of Pumpkin Pie
Get it for one person or 50! We will have it packed up so all you have to do is warm and eat, no fuss no muss, just a great Thanksgiving dinner!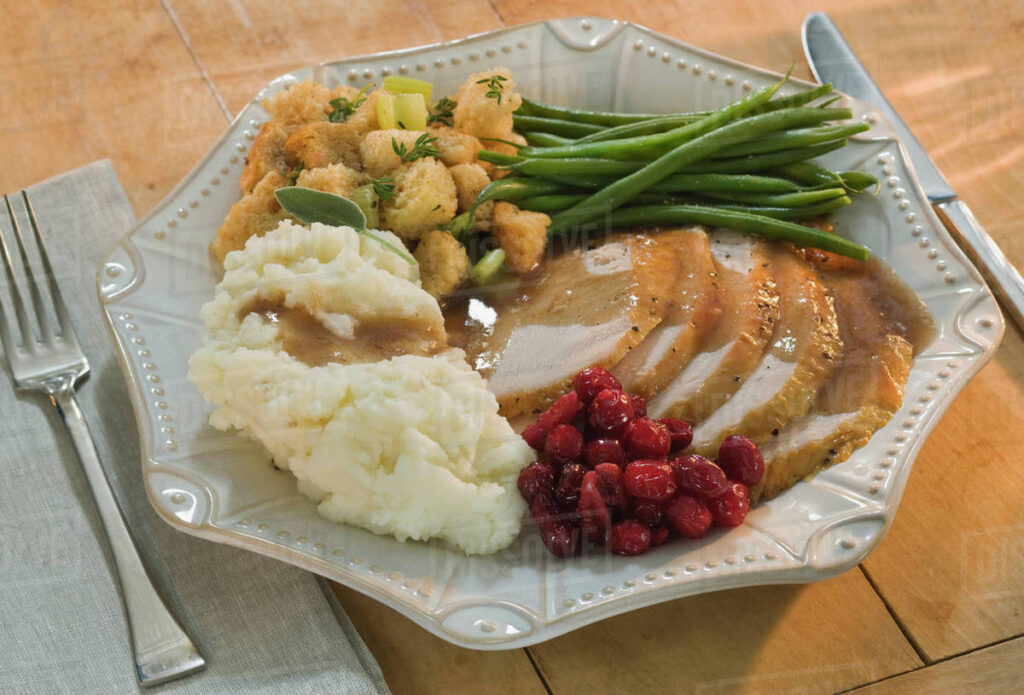 **A $35 Non-Refundable Deposit is required for all Turkey and Ham orders**
Pick up will be at EDWINS Butcher Shop located at:
13024 Buckeye Road Cleveland, Ohio 44120