Enjoy Treats from all our locations this holiday season!
Pick up will be at EDWINS Butcher Shop located at:
13024 Buckeye Road Cleveland, Ohio 44120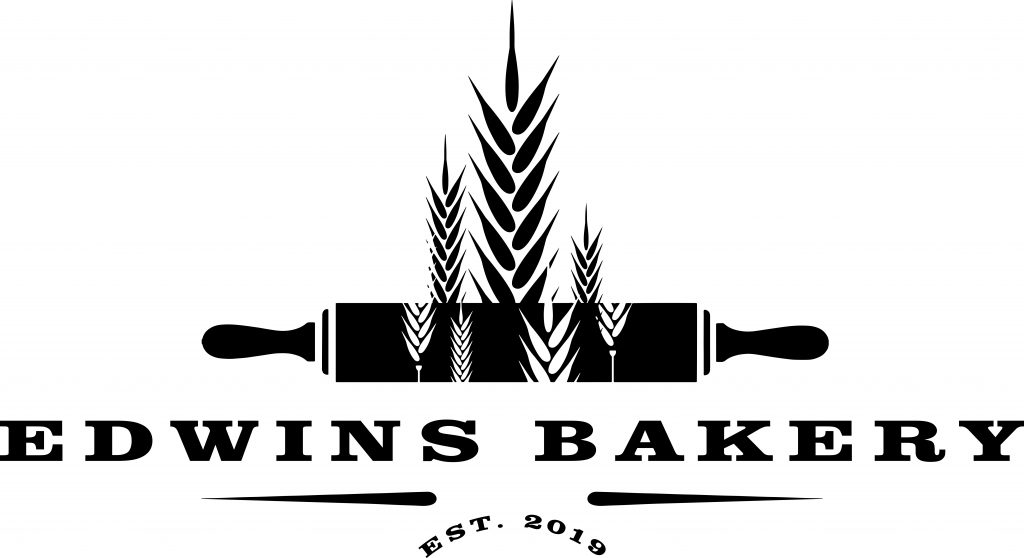 From the Baker:

Christmas Cookies – $15/doz
Peppermint Bark – $13/#
Yule Log – $60/ea.
Flourless Chocolate Cake with Raspberry – $30/ea.
9" Bourbon Pecan pie – $18/ea.
Cinnamon apple bread pudding with eggnog sauce – $6/ea.
Stollen – $14/ea.

From the Butcher:

Smoked Sausage
Venison – $8/link
Andouille – $6/link
Jagerwurst – $6/link
Cranberry Bratwurst – $6/link
Seafood Sausage – $25/3pack
Charcuterie Board – $10/person
Holiday Ham – $6.99/lb.
C.A.B. Standing Rib Roast – $19.15/lb.
C.A.B. Brisket – $7.99/lb.
Center Cut Beef Tenderloin – $43.33/lb.
Whole Beef Tenderloin – $21.99/lb


Foie Gras Pate 6oz – $45
Foie Gras Pate 12oz – $85
Apple Butter – $8.99
Orange-Cranberry Marmalade – $6.99
Pumpkin butter – $7.99
Scotch-Spiked Egg Nog – $14.99
Bourbon-Spiked Local Cider – $14.99
Smoked Salmon Rillette 6oz – $20
Gift baskets!
Includes EDWINS branded swag, wine, tasty treats & more!
Small basket. …………………… $50
Medium basket. ………………. $75
Large Basket. ………………….. $100
Bespoke Baskets………$100 and up!
For bespoke baskets call EDWINS Butcher Shop at 216.417.1100 and ask for Jordan

Don't feel like cooking? Let us take care of the whole meal for you!
$65 per person
Prime Rib (prepared rare)
Roasted Potatoes
Asparagus
Au Jus and Horseradish Cream Sauce
Brioche Roll
Slice of Apple Cinnamon Cake
Get it for one person or 50! We will have it packed up so all you have to do is warm and eat,
no fuss no muss just a great Christmas dinner!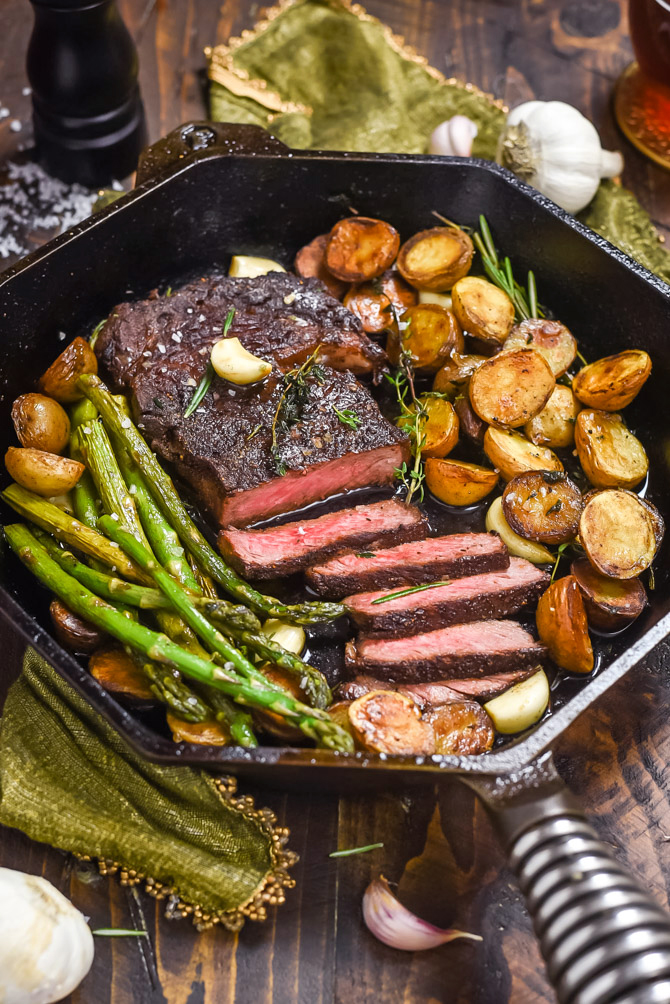 Pick up will be at EDWINS Butcher Shop located at:
13024 Buckeye Road Cleveland, Ohio 44120