10 AM
9 AM Registration
10 AM Start Time
Lunch to Follow
EDWINS Restaurant
1301 Shake Square,
Cleveland, OH 44120
Choose Your Adventure
5K Grind OR 1 Mile Fun Run & Walk
Lunch & Prizes to Follow
Choose your Adventure:
1 Mile FunRun or Walk* – Tour the neighborhood around EDWINS with this beginner road course. This race plays it safe sticking to neighborhood sidewalks. Stroller and family-friendly.
5K GRIND Road and Trail Run – Are you tough enough to push through the pain and pressure? This race starts and ends at Shaker Square, with a course unlike any other.  Off-road. Through the water. Uphill. Unbalanced. A battle between you and the terrain. Participants will experience a small amount of road running but most of the course is a trail run that includes water crossings and steep skinny trails through Doan Creek.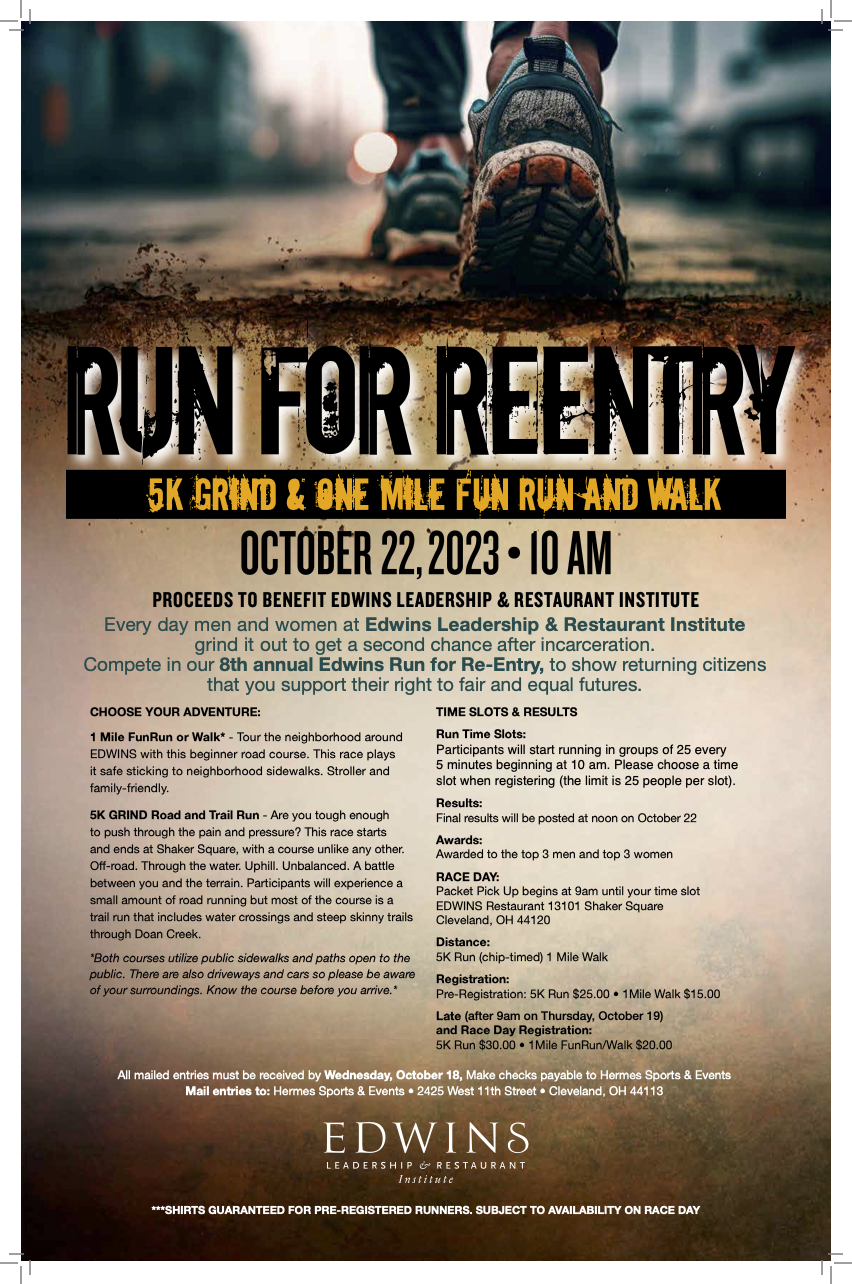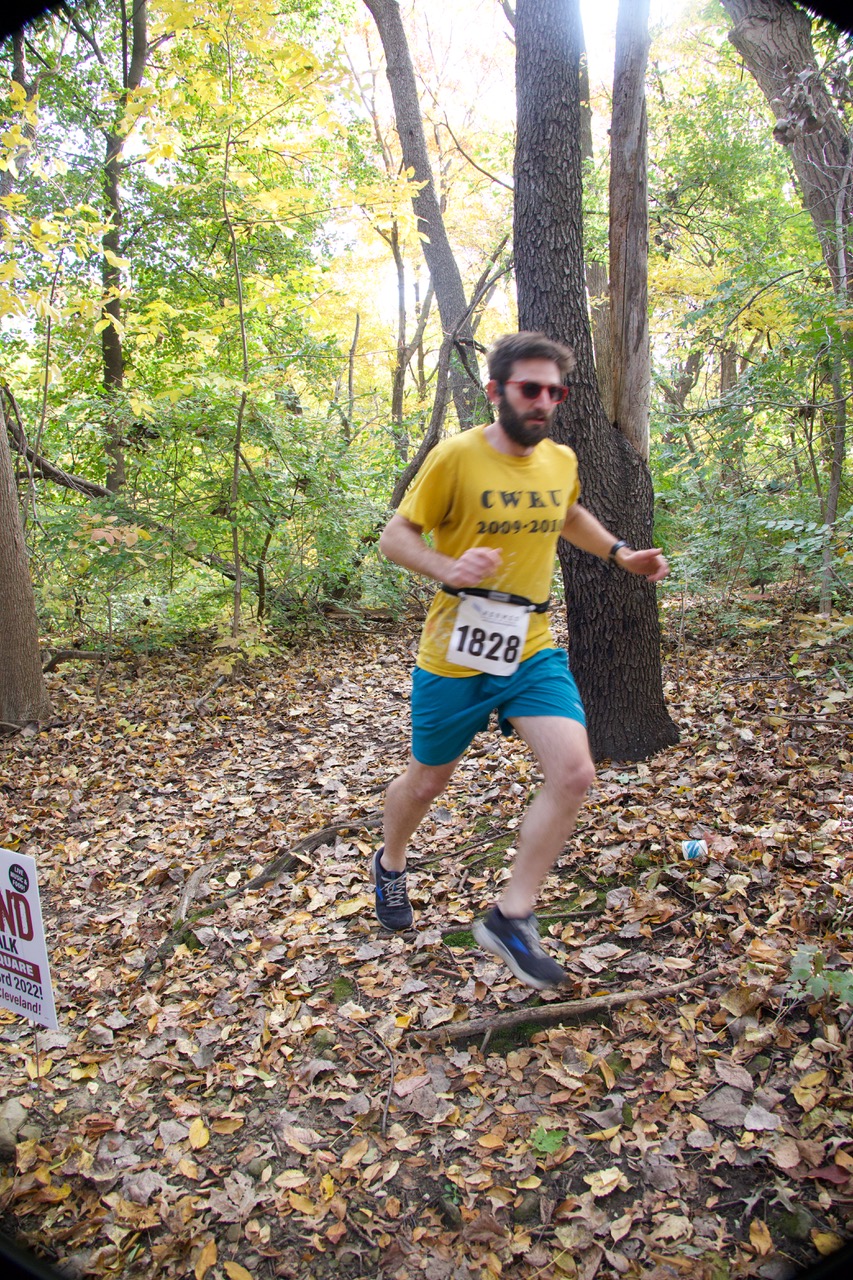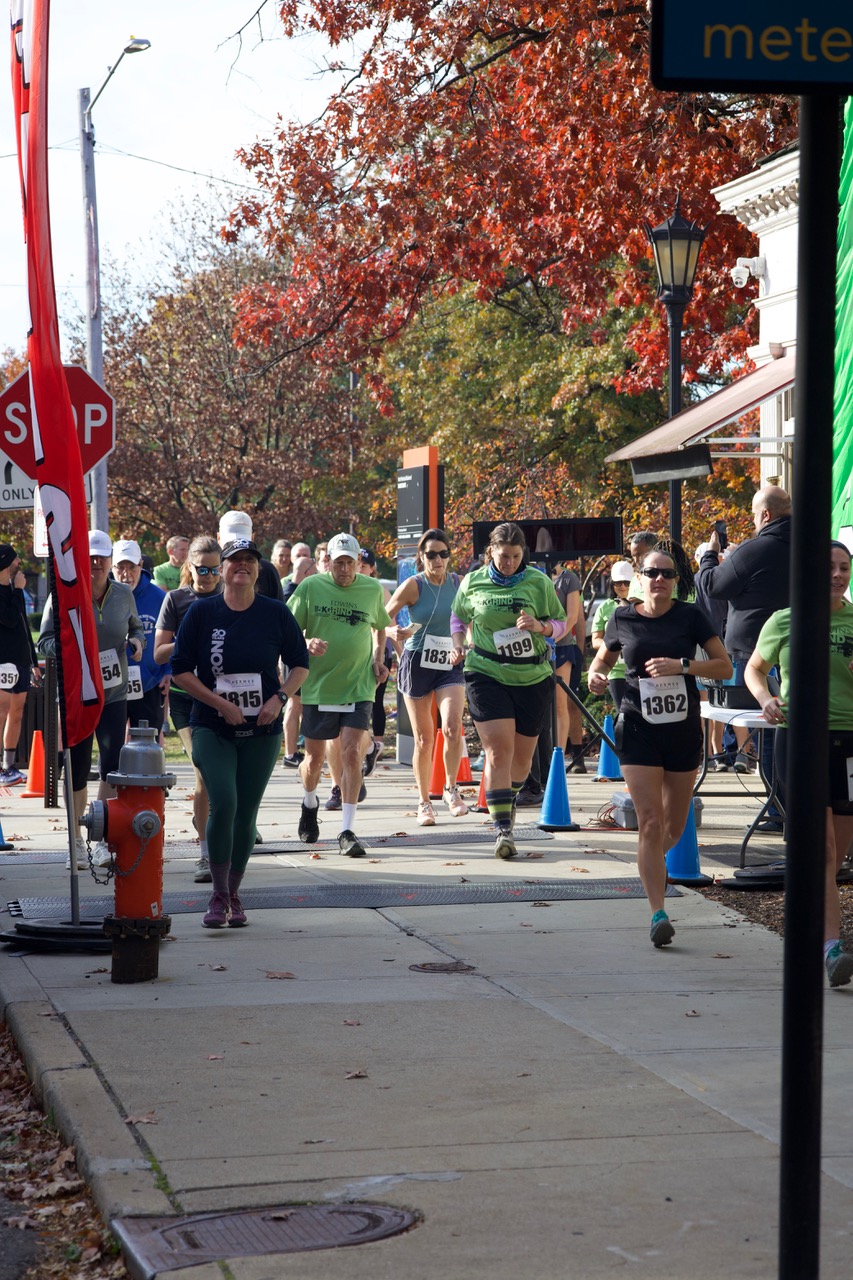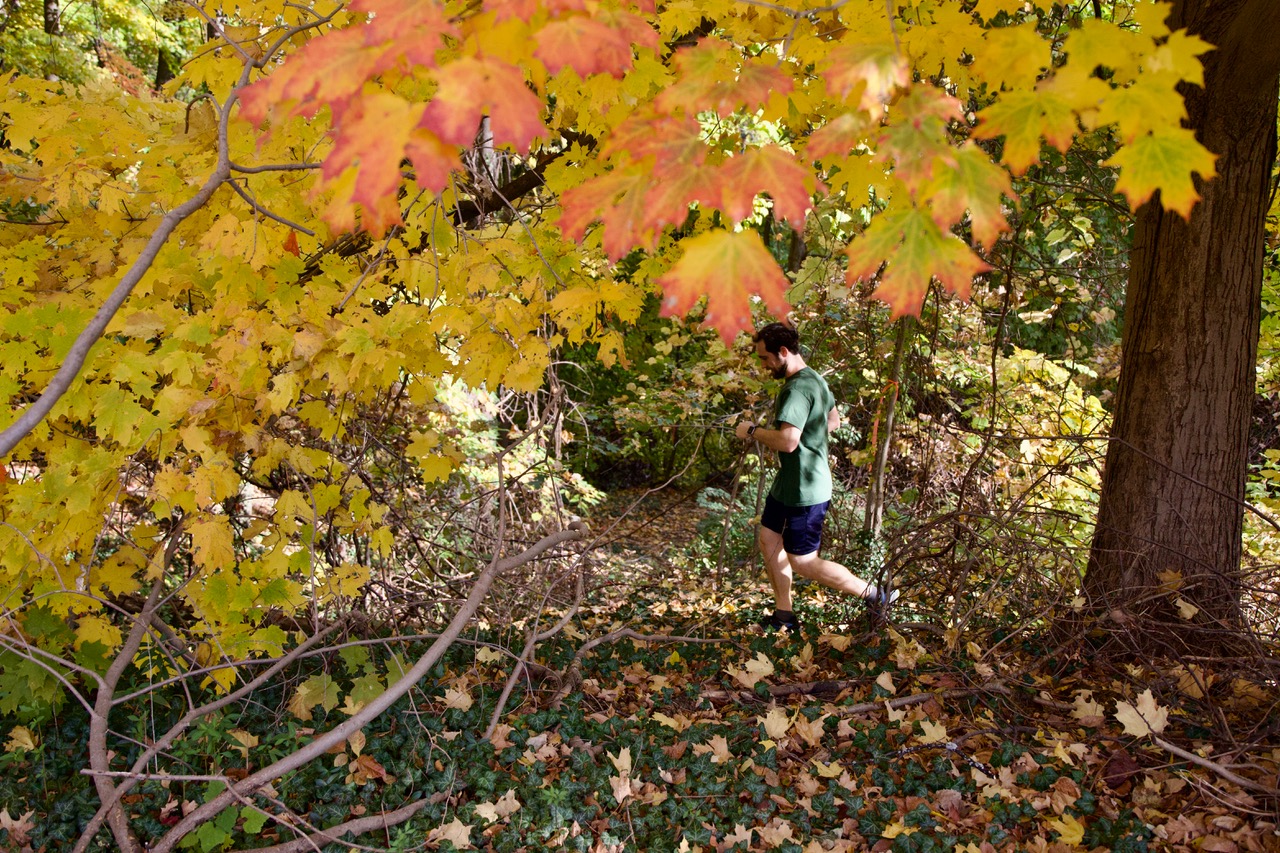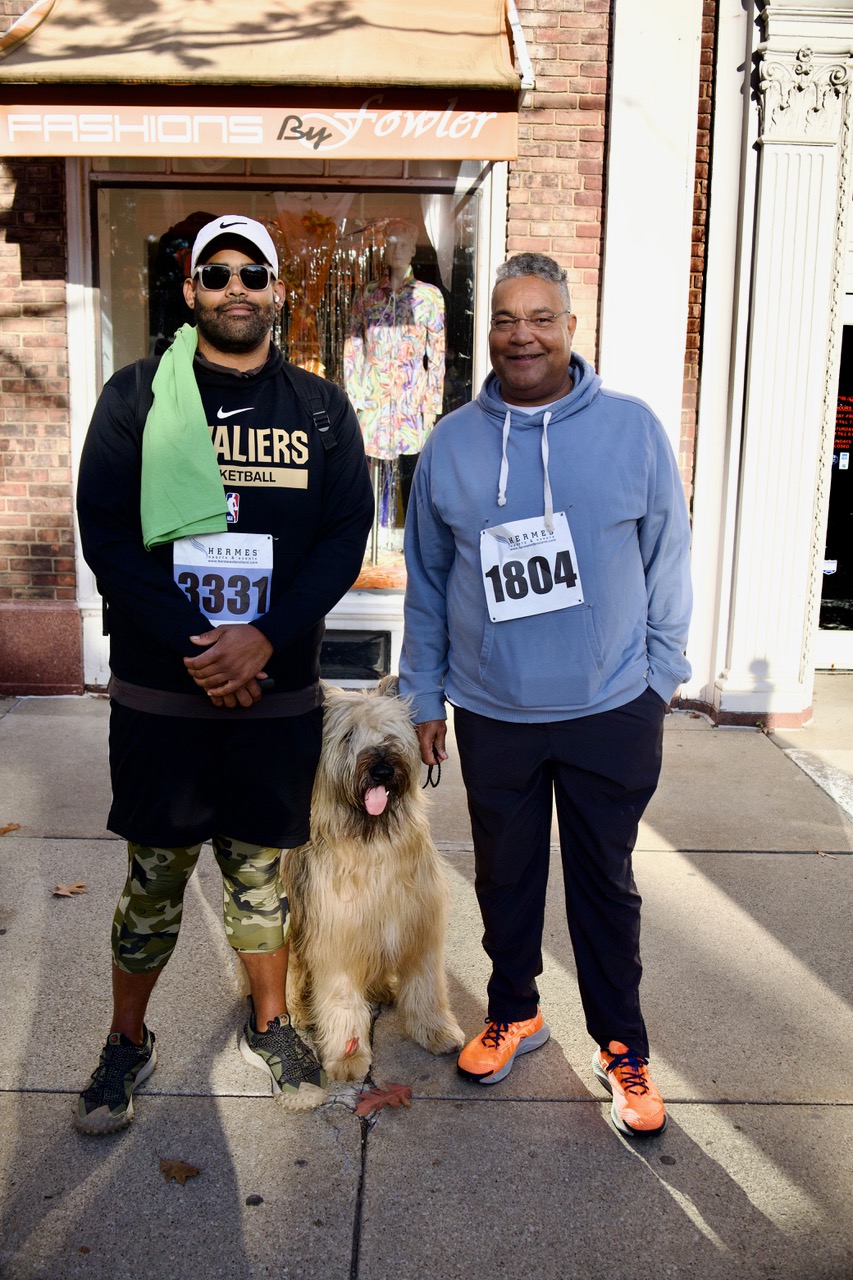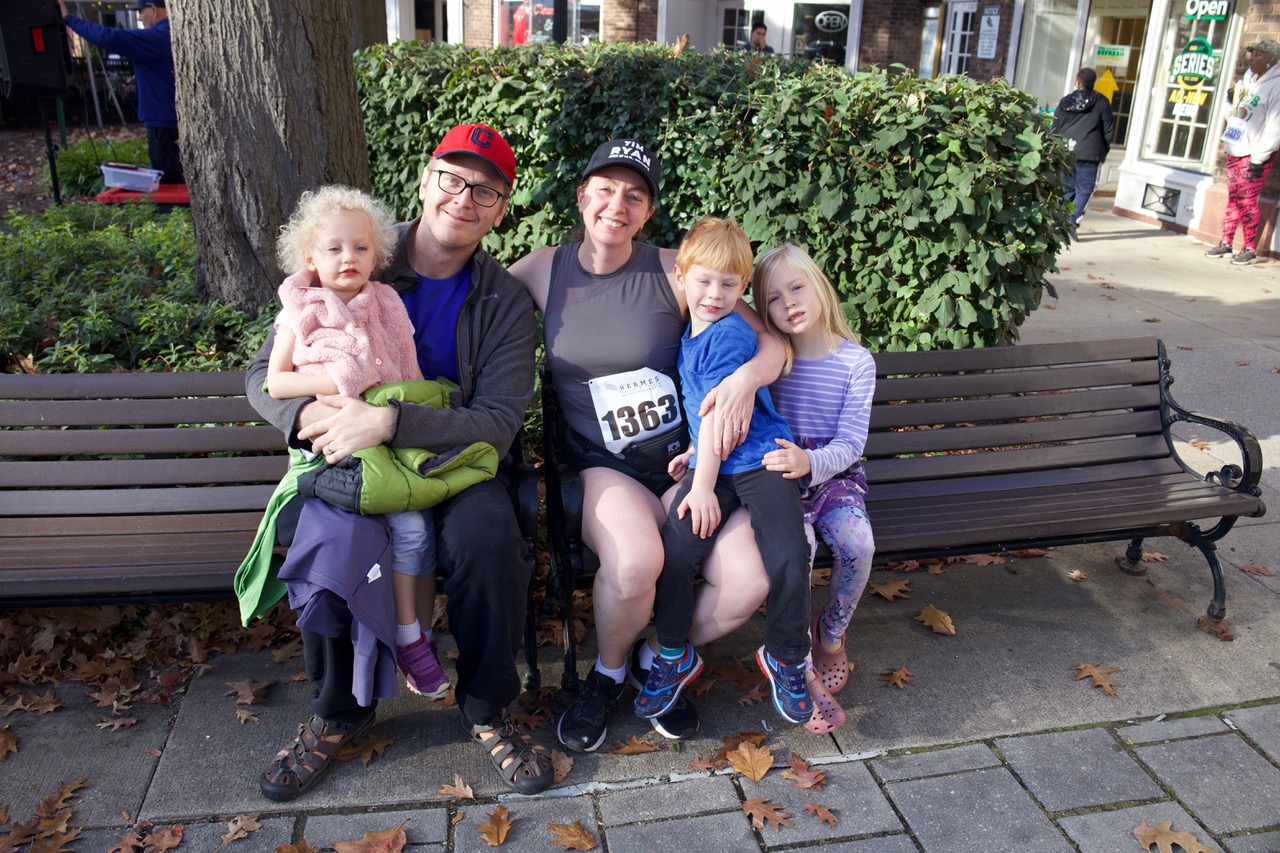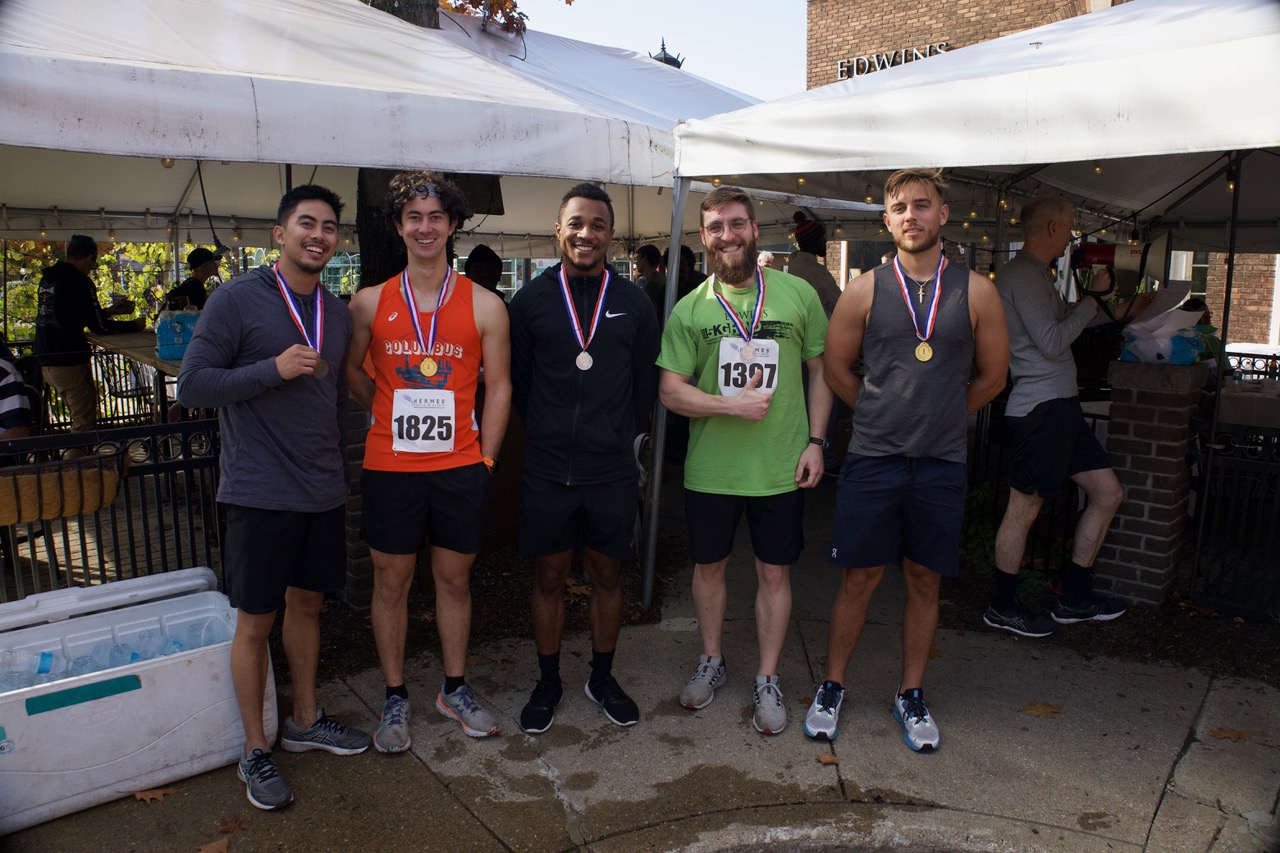 Every day men and women at EDWINS Leadership & Restaurant Institute grind it out to get a second chance after incarceration.  Compete in our 8th annual EDWINS Run for Re-Entry, to show returning citizens that YOU support their right to fair and equal futures. Proceeds to benefit EDWINS!
See you on the trails!
Brandon E. Chrostowski
Sponsor

the 8th Annual Run for Reentry!



EDWINS offers a tuition-free culinary arts and hospitality training program to formerly-incarcerated men and
women while providing wraparound support services to ensure its students' successful transition home. Your sponsorship helps to cover the cost of our program and continued our innovations in reentry support.
All sponsorships include a tax-deductible donation and entries to the 5k Grind. Please explore the sponsorship levels below.
Reach out to Lena Chapin, Director of Development, at 740-605-3271 or lena@edwinsrestaurant.org with questions.
"In the Lead" Sponsor $10,000
Name/logo on race-day banner | Recognition at race kick-off |Prominent name/logo on t-shirt |25 run or walk entries |  Inclusion in social media and media releases | Name/logo on EDWINS site and finish line sign 
Trailblazer Sponsor $5,000
Name/logo on route signs | Recognition at race kick-off | Name or logo on t-shirt 15 run or walk entries | Inclusion in social media |  Name/logo recognized on EDWINS website and finish line sign 
Forerunner Sponsor $2,500
Recognition at race kick-off |Name or logo on t-shirt | 10 run or walk entries for your team Inclusion in social media | Name/logo on EDWINS website and finish line sign 
Pacesetter Sponsor $1000
Name on race t-shirt | 5 run or walk entries | Name on EDWINS website and finish line sign
Sprinter Sponsor $500
Name on race t-shirt | 2 run or walk entries | Name on EDWINS website and finish line sign
Friend at the Finish Line
Name on EDWINS website and finish line sign