Holiday Turkey and Ham from the EDWINS Butcher Shop
Orders must be placed by November 16th
Pick up will be at EDWINS Butcher Shop located at:
13024 Buckeye Road
Cleveland, Ohio 44120
November 26 & 27 11am to 6pm
Fresh never Frozen Amish Turkeys will be sold for $3.49 per pound.
This year we are offering free-range, hormone free, Standard White Turkeys that are raised on pasture and fed non-GMO grains. These turkeys are excellent foragers, and therefore the pasture-based diet really influences the flavor and quality of the meat. Known for having a generous amount of white breast meat, this turkey will make an excellent centerpiece for your Thanksgiving meal.
Our Butcher recommends 1.5# of turkey per guest.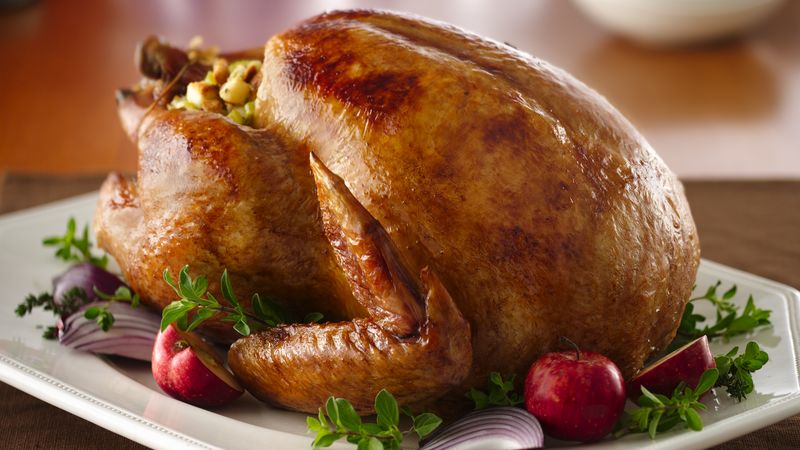 Order Your Holiday Ham as well!
We will also be offering Dearborn Hams. Bone in Spiral cut ham. Slow-cooked and smoked for up to 24 hours. Best served at room temperature.
Our Butcher recommends .75# of ham per guest.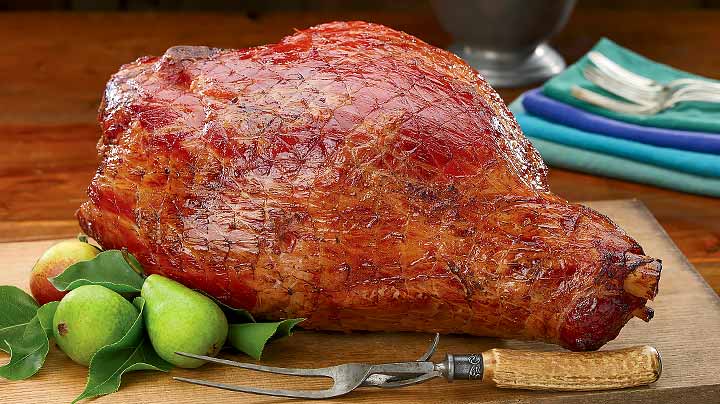 **A $30 Non-Refundable Deposit is required for all orders**
Pick up will be at EDWINS Butcher Shop located at:
13024 Buckeye Road
Cleveland, Ohio 44120