What's next?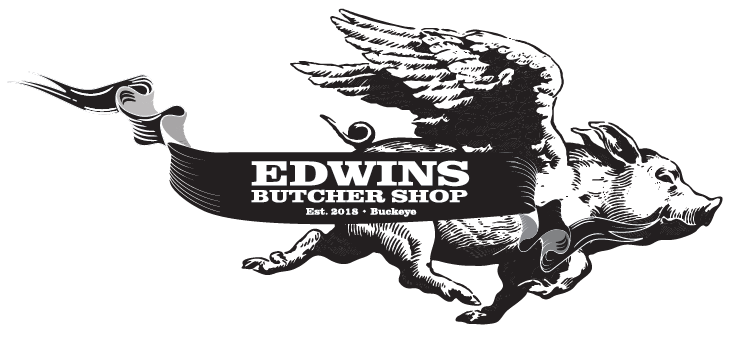 The next step for EDWINS to expand opportunities for our graduates is the EDWINS Butcher Shop, which will be the Buckeye neighborhood's first fresh meat vendor in almost 50 years.
"To solidify the EDWINS mission and make it stick, we have to keep doing these impossible tasks," Brandon Chrostowski, EDWINS founder, president and CEO explained. "This is just another notch in our long-term plan of creating an elite culinary school, building this community up, enlarging our footprint, and casting that mission even further."
The retail shop will be at 13024 Buckeye Rd., near the intersection of South Moreland Blvd. It is adjacent to the  EDWINS Second Chance Life Skills Center student campus and less than one mile from the Shaker Square restaurant. The strategic location allows for a walkable, bikeable commute between the three properties.
Cleveland's News Channel 5 featured plans for the EDWINS Butcher Shop and Training Center – view the video here!
Empty since 2000, the shop adjoins the just-completed EDWINS Second Chance Life Skills Center, which provides housing and added services for its students.
EDWINS Leadership & Restaurant Institute plans to invest more than $1 million improving and outfitting the property to this fall open the butcher shop and deli. Offering 25 seats, carryout and delivery services, the deli at EDWINS Butcher Shop will also sell barbecue, sandwiches and prepared foods, as well as healthy meats to the surrounding community.
About 10% of the meats processed at the shop will be sold to the group's restaurant at lower cost than its vendors can provide.
"To master the fundamentals of butchering, you have to have product moving in and out so students can practice on it. Margins on butchering are so slim it would require too much volume to run a shop alone, so we have the deli to serve the community," Chrostowski said.
Men and women going through the restaurant training program will cycle through the shop so they have a hyper focus on butchering. They will learn meat cutting from breaking down whole sides to the finer art of making chops, as well as smoking meats, charcuterie, and other skills valuable to restaurants.
"EDWINS Butcher Shop is the next step in an overall plan to solve the problem of re-entry through food. It is also part of our broader vision. For far too long, an entire system within U.S. society, from banks to prisons to city courts, has benefited from exploiting the poverty and powerlessness of inner-city residents, including people exiting prison."
"Unfair pricing, lack of healthy food options and economic oppression have gone unchecked in our poorest neighborhoods for decades, the butcher shop is another piece in our overall plan to combat these issues."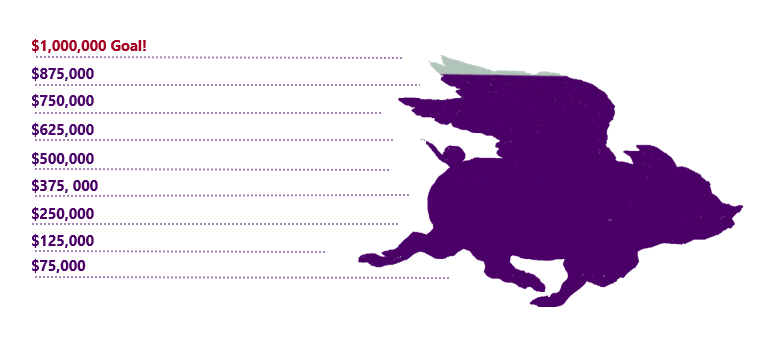 Donations to EDWINS Leadership & Restaurant Institute earmarked for the Butcher Shop are fully tax-deductible. Please make checks payable to EDWINS Leadership & Restaurant Institute, and we will send a detailed acknowledgement receipt for your financial records.
Private Donation to Purchase Building $50,000Private Donations for Renovations $813,170Eaton Corporation $10,000EDWINS Foundation Capital $8,000Total Sources $881,170