For years, Shaker Square has served up some of the finest cuisine in the city of Cleveland. That tradition continues with brunch at edwins too.
Join us every Saturday & Sunday, 10:30am – 2pm for a delicious spread of classic and modern brunch fare.
Reservations are available at OpenTable or by calling 216-400-6091.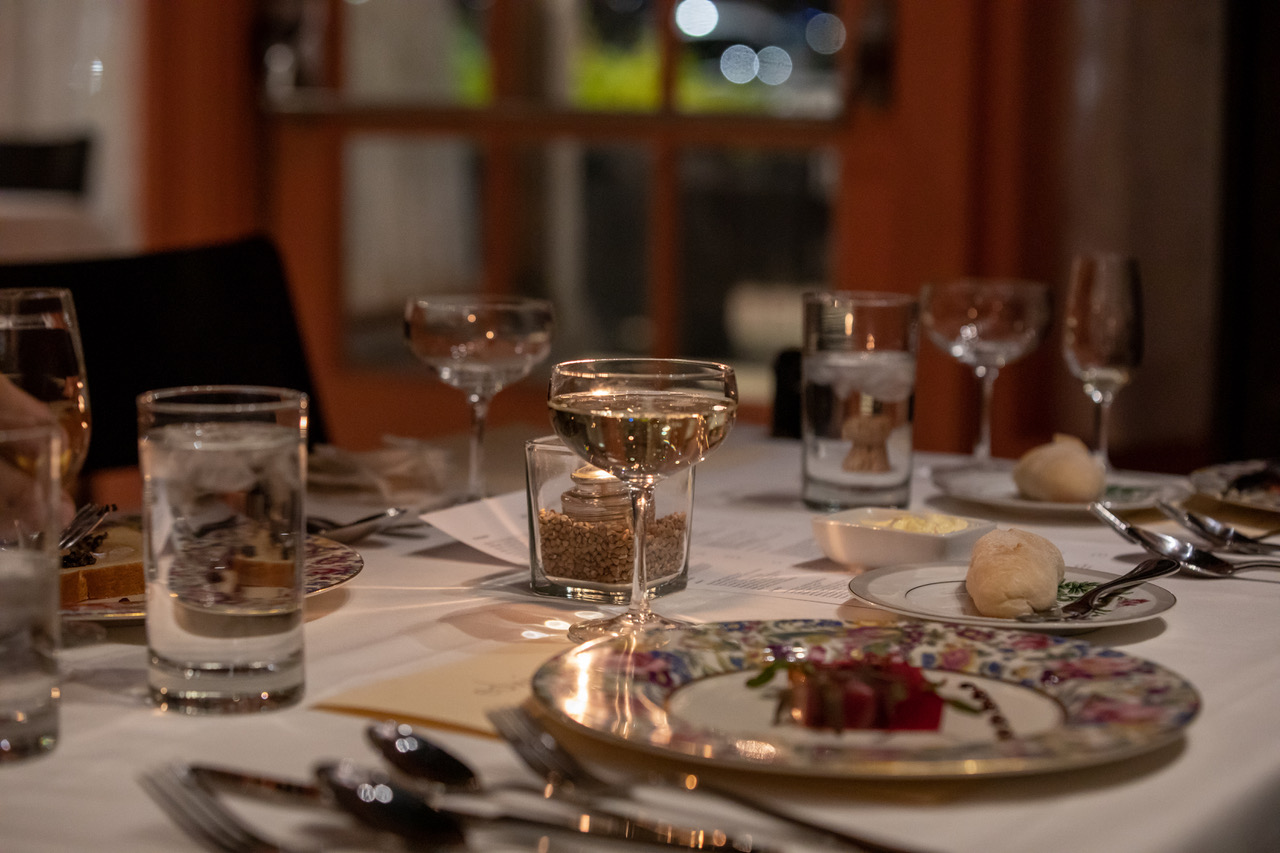 Don't hesitate to create the future you envision for yourself.
Give us a call today at (216) 400-6091 or send us an email at info@edwinstoo.org and set up your tour & consultation.