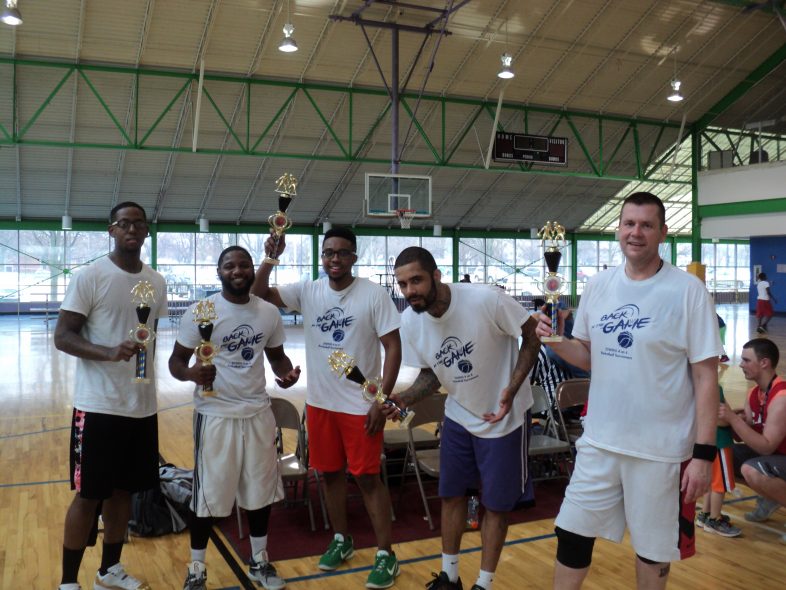 The action at our first EDWINS Back in the Game 4 on 4 Basketball Tournament did not disappoint! After a dramatic game, the Community Assessment and Treatment Serices (CATS) Alumni pulled off an 87-43 win over The Young Guns (sponsored by John and Laura Bertsch and friends).
See more great pictures on our Facebook page.
CATS may be the champs, but our sponsors and supporters for the EDWINS Back in the Game Basketball Tournament are the real winners in our book for their incredible support for EDWINS and this event. Sincere thanks to the following: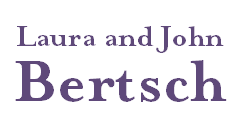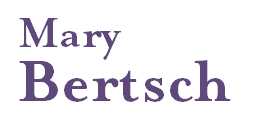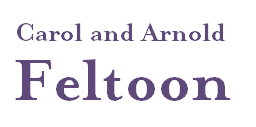 We Appreciate our Boosters!
Alan and Therese Blumenthal
Will Brown
John and Alby Glassmeyer
Patricia and Bob Pinkney
Mary and Greg Roscoe
Nicola, Gudbranson & Cooper LLC
Karen C. Smith
James D. and Margaret Madrigal Wilson
Three Cheers for Our Champion Committee and Volunteers!
Chuck Ackerman
Pamela Provan Barragate
Laura Bertsch
Julie Bibb
Adrienne Deckman
Catherine Donnelly
Vicki Elder
Carol Feltoon
Sherri Foxman
Marie-Laure and Arthur le Levreur
Tanya and Morgan Malone
Susan Morgan
Lisa and Bruce Newburger
Jeff Sexton
Kevin Worrell
Three Cheers for Our Champion Committee and Volunteers!
Chuck Ackerman
Pamela Provan Barragate
Laura Bertsch
Julie Bibb
Adrienne Deckman
Catherine Donnelly
Vicki Elder
Carol Feltoon
Sherri Foxman
Marie-Laure and Arthur le Levreur
Tanya and Morgan Malone
Susan Morgan
Lisa and Bruce Newburger
Jeff Sexton
Kevin Worrell