La Bastille 2022
Stay tuned for information on our next La Bastille event.
Mark your calendars for July 16, 2022!
Thank you to everyone who came out to support La Bastille 2021!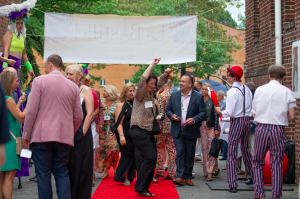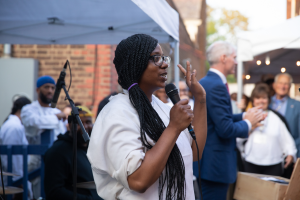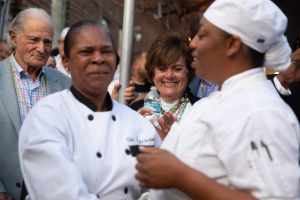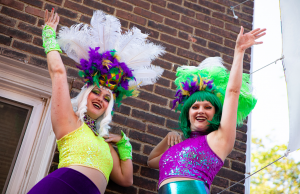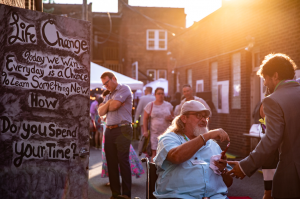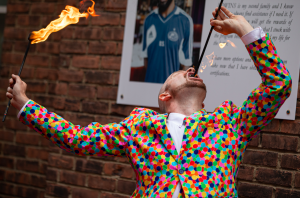 Photo credit: Lara Televesky
And a special thanks to our 2021 sponsors:
Grande Marechal de EDWINS
Chris and Chris Kelly
Richard and Jude Parke
The Weaver Family
General
Harold J. Belkin Foundation
John and Patty Cleary
Susan and Michael Cristal
Hanselman/Myers Family
Dr. Elizabeth Macintyre and Dr. Joseph Sopko
La Maison Francaise de Cleveland
Amy & Jim Merlino
Nancy Stillwagon & Jon Stein
Cindy & Bob Stull
Lieutenant-Colonel
The Bauernschmidt Family
Deloitte
Char & Chuck Fowler
Amy Georgalis
Bob and Sally Gries
GTL
KeyBank
Shaker Sqaure Nails: Uyen Nguyen & Frederick Johnson
Lee and Caroline Weingart
Capitaine
Jim and Mary Bright
Blair and Marilea Campomizzi
Bruce and Susan Hendricks
Ohio Savings Bank/NYCB
Joyce & Kevin Shaw
Jim Strassman
Margaret Toohey
Major
Dolores and Richard Christie
Crown Battery/Hal Hank
Grant & Lisa Davis
Frances Kalafatis
Tom and Cheryle Mackie
Brian Toohey and Lisa Monihan
Stacey Vaselaney
Aspirant
Steve Belman
Boulder Care
Burten, Bell, Carr Development, Inc.
Marilyn and Richard Doerr
Mia and Bob Graf
Meryl T. Johnson
Mark and Beth Milstein
Pat and Jim Neville
Carol and Bruce Oppenheim
Dan and Victoria Policard
Bradley Pritts
Pam Scheer and Craig Steinmeyer
Third Federal
Bethany Tinlin and Justin Locsei
Sahithya & David Wintrich
Margaret W. Wong & Associates
Zinner & Company