We celebrated a second successful Re-Entry Business Summit on Friday, April 21. More than 250 registrants proved that businesses and individuals in northeast Ohio are ready and willing to participate in re-entry.
A very special thanks to our Re-Entry Business Summit 2017 committee for all of their hard work effort to make sure people understand the many benefits of offering returning citizens employment opportunities.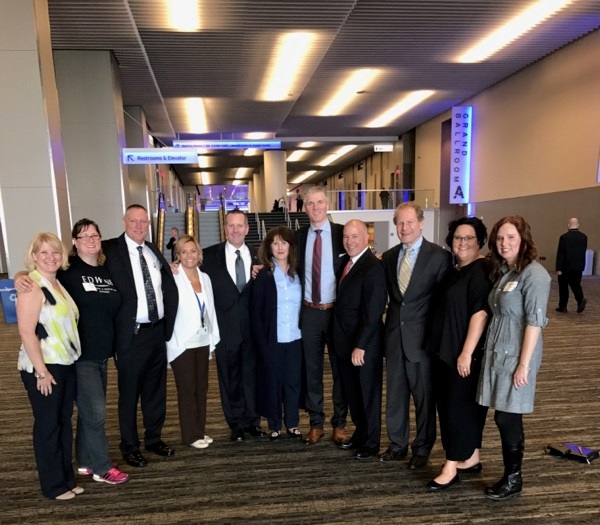 Summit speakers shared their insight and information, and our gratitude goes to Judge Nancy Margaret Russo, Armond Budish, Stephen Zashin, Judge Dan A. Polster, Dennis Terez, Brandon Chrostowski, Ed Kraus, Todd Ishee and Mike Swiger for presenting on their areas of expertise.  New this year, we were proud to offer continuing legal education (CLE) credit for legal professionals who attended.
Of course, we could not have done any of this without the support of our generous sponsors including: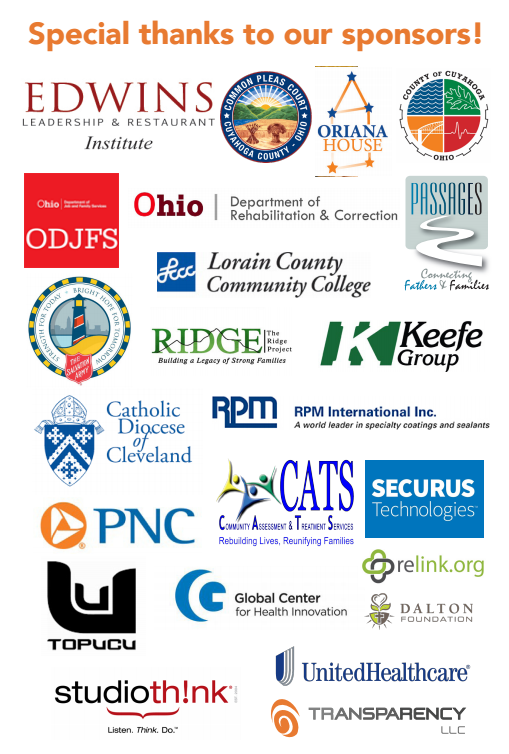 Did you attend this year's Re-Entry Business Summit? Leave us a comment about your experience!